President's Volunteer
Service Award
About the Award
"Volunteerism is a core American value. It connects us to our neighbors, whether they are local or global, and gives us an opportunity to use our skills for a greater good," said DeAnn McGrew, director of Agriculture and Volunteer Programs at Winrock.
As a certifying organization for the award program, Winrock International is proud to be aligned with this prestigious volunteer award, and is especially proud of our volunteers who have made volunteer service a central part of their lives."
The President's Volunteer Service Award, established in 2003, is issued by the President's Council on Service and Civic Participation, a group created by President Bush to recognize the valuable contributions volunteers make to the nation. The Council is comprised of leaders in government, media, entertainment, business, education, nonprofits, volunteer service organizations and community volunteering. The award is available on an annual basis to individuals, groups and families who have met or exceeded requirements for volunteer service and have demonstrated exemplary citizenship through volunteering.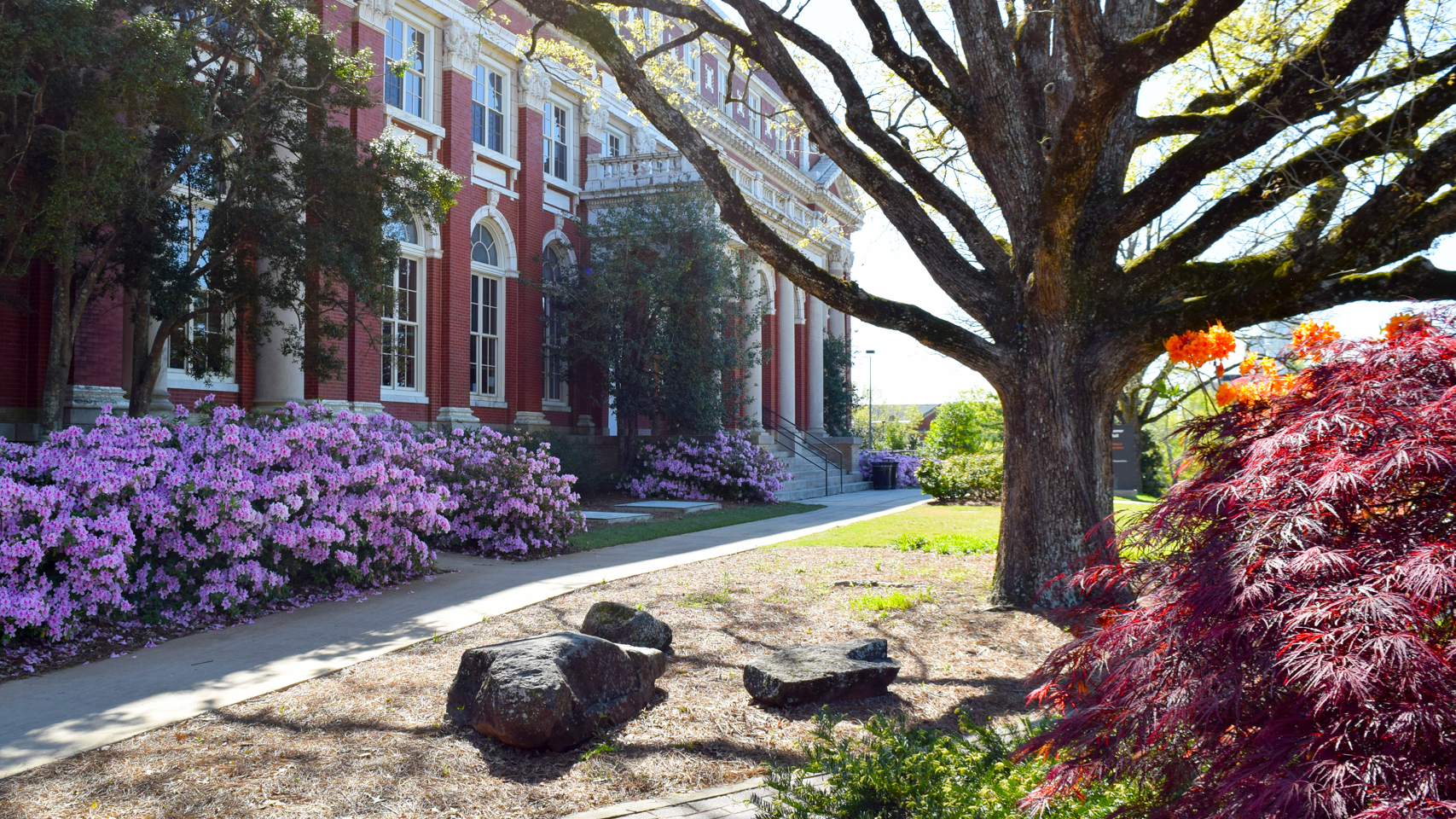 Visit Campus In-Person or Virtually!
Non-Discrimination Statement