Outstanding Graduate Student Award
About the Award
Awarded to a student who is a junior or senior and has completed a minimum of 55 percent of all credit hours at Auburn University; has a grade point average in the top 10 percent of his or her school or college; and exhibits involvement in college/school activities, university activities, community service, leadership and/or professional/career potential.
Nomination
Students may be chosen by the Dean's Office, academic affairs, or scholarsip office, but not by other students. The student selected for this award also receives the SGA Outstanding Student Award.
For more criteria information, past winners, or to complete the nomination form visit the AU Graduate School's Outstanding Graduate Student Awards page.
Presentation
The award is presented at the spring graduate awards ceremony.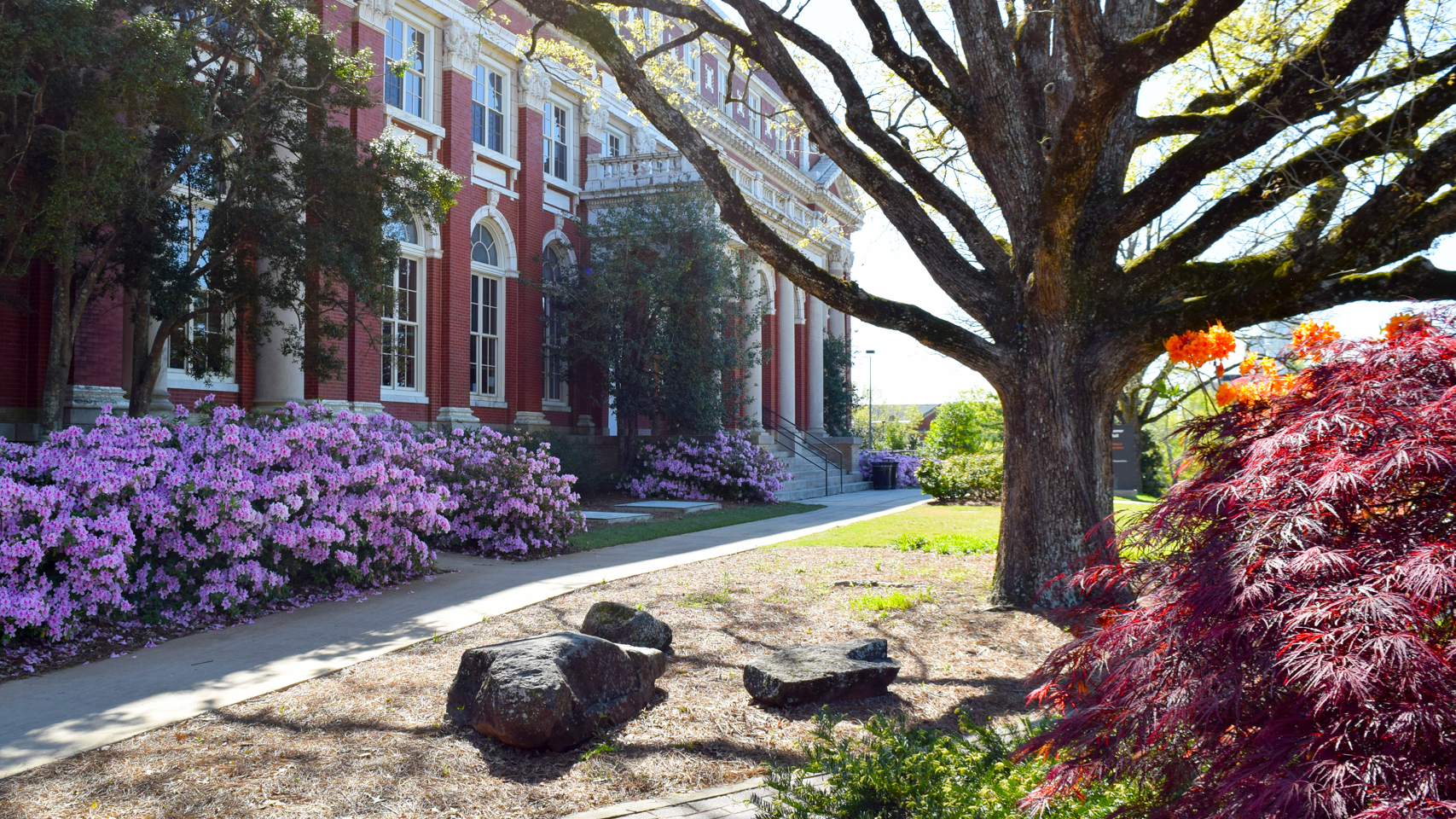 Visit Campus In-Person or Virtually!
Non-Discrimination Statement