Outstanding College of Agriculture
Administrative & Professional
Employee Award
About the Award
The College of Agriculture (COA) has established an award opportunity to recognize an individual who has demonstrated outstanding service to all constituents, is of an exceptional nature and makes a positive impact on college/department/center programs, faculty, staff and/or students. This award is specific to COA A&P employees.
ELIGIBILITY
This award is eligible to monthly administrative and professional (A&P) employees in the College of Agriculture who have been employed at least 1 year in a regular, continuing appointment by the end of nomination period of the award. A list of eligible employees will be emailed out during the nomination period.  Recipients of this award will not be eligible again for a period of two years.
EVALUATION
The recipient of the award will have outstanding performance and behavior in the workplace. This will include exhibiting professionalism with fellow co-workers, internal and external groups as appropriate, going beyond the "call of duty" and providing excellent service in the performance of their duties. The previous year performance evaluation must have an overall rating of Exceeds Expections or Exemplary.
The Awards Committee is comprised of a Chair (Human Resources) and others representing employee groups in the college and Outlying Units.
Award / PRESENTATION
One recipient, annually, will receive a certificate and cash award of $1000.00
*The award is disbursed following university policy and taxable according to IRS guidelines.
Nominations
The employee may be nominated by any employee (faculty or staff).
The completed nominations will be evaluated by the established Awards Committee through a confidential process. The Dean and Director will have the final approval.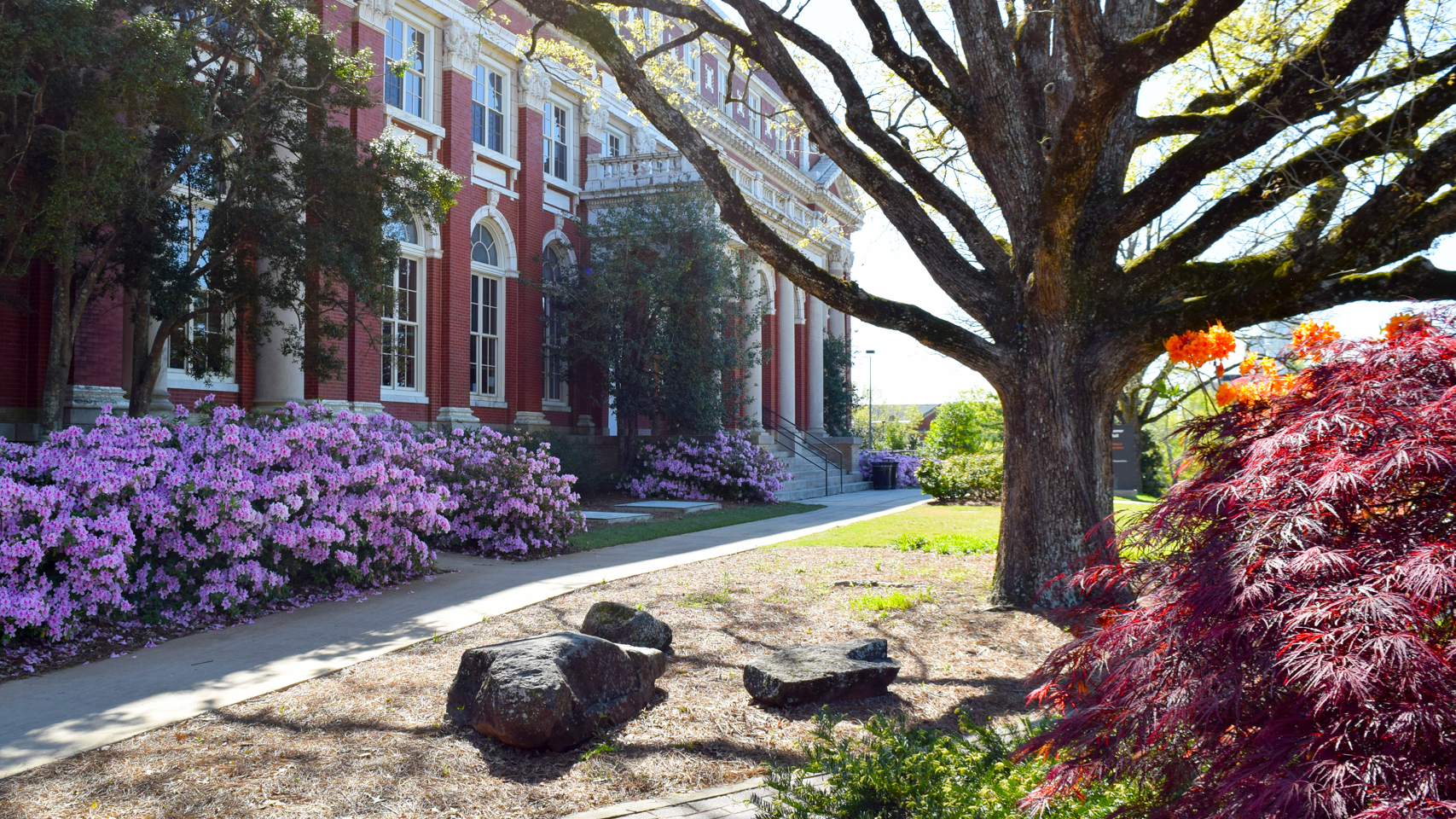 Visit Campus In-Person or Virtually!
Non-Discrimination Statement