Novus International Research Award
About the Award
Novus International Inc. established the Novus International Research Award at Auburn University to recognize and reward graduate students for research excellence in one or more areas of animal nutrition, metabolism, growth and development or health and disease.
Presentation
The award is presented at the COA Awards Program held in February.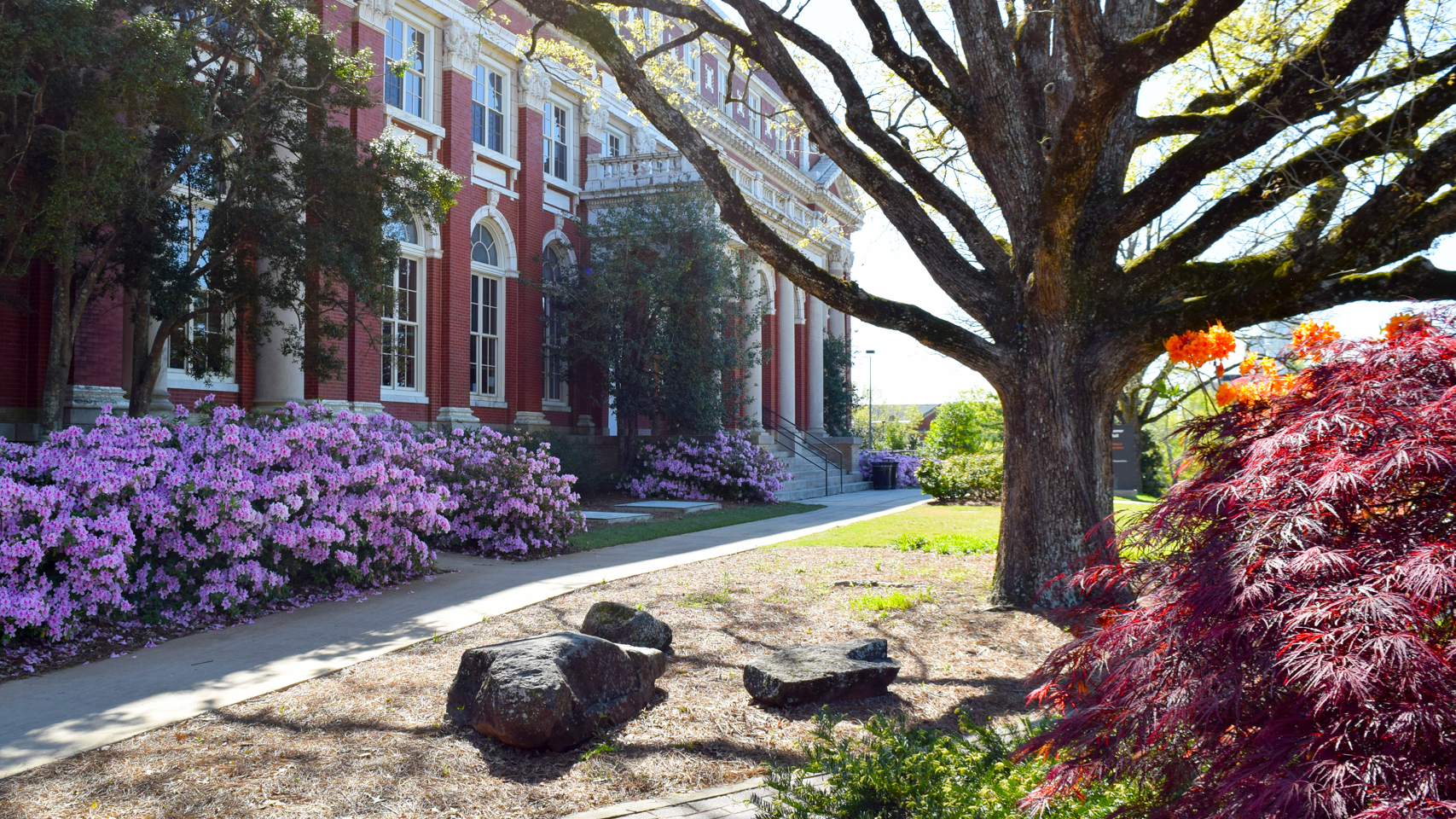 Visit Campus In-Person or Virtually!
Non-Discrimination Statement