Richard L. Guthrie
Award for Achievement
in International Agriculture
About the Award
The Guthrie Award for Achievement in International Agriculture is given annually to recognize distinguished achievement in international teaching, research, extension or outreach in the College of Agriculture.
This permanent endowment was established in the Auburn University Foundation by multiple donors for the purpose of providing an award to a faculty member for their significant and lasting impact on the advancement of international scholarship, teaching and public service.
ELIGIBILITY
All tenured and tenure-track faculty in the College of Agriculture are eligible.
EVALUATION
The recipient of the award will have outstanding performance and distinguished achievement in international programs (teaching, research, extension or outreach) in the College of Agriculture.
The Awards Committee is led by the Director of Global Programs. A committee will consist of three to five faculty members of the College of Agriculture designated by the Dean.
Award / PRESENTATION
Recipient will be awarded a plaque and a stipend based on earnings available in endowment, annually.
*The award is disbursed following university policy and taxable according to IRS guidelines.
Nominations
Nominations (including self-nominations) are solicited in the fall to be awarded at the annual College of Agriculture Employee Awards event. The following information should be provided on all nominated candidates:
Four-page curriculum vitae summary. Document record of engagement in international programs including specifics about accomplishments and impact. List international scholarly activities (teaching/study abroad, research/project development, extension/outreach, grants, invited lectures, etc.) in reverse chronological order.
Three letters of support (one letter must be from the Department Head/Chair or School Director) indicating how the candidate has excelled and had an impact on international teaching, research, extension or outreach (please limit to three letters).
One-page summary (international activities).
Nominations are encouraged from all departments/schools in the College of Agriculture. The completed packets will be evaluated by the awards committee through a confidential process. The Dean and Director will have the final approval.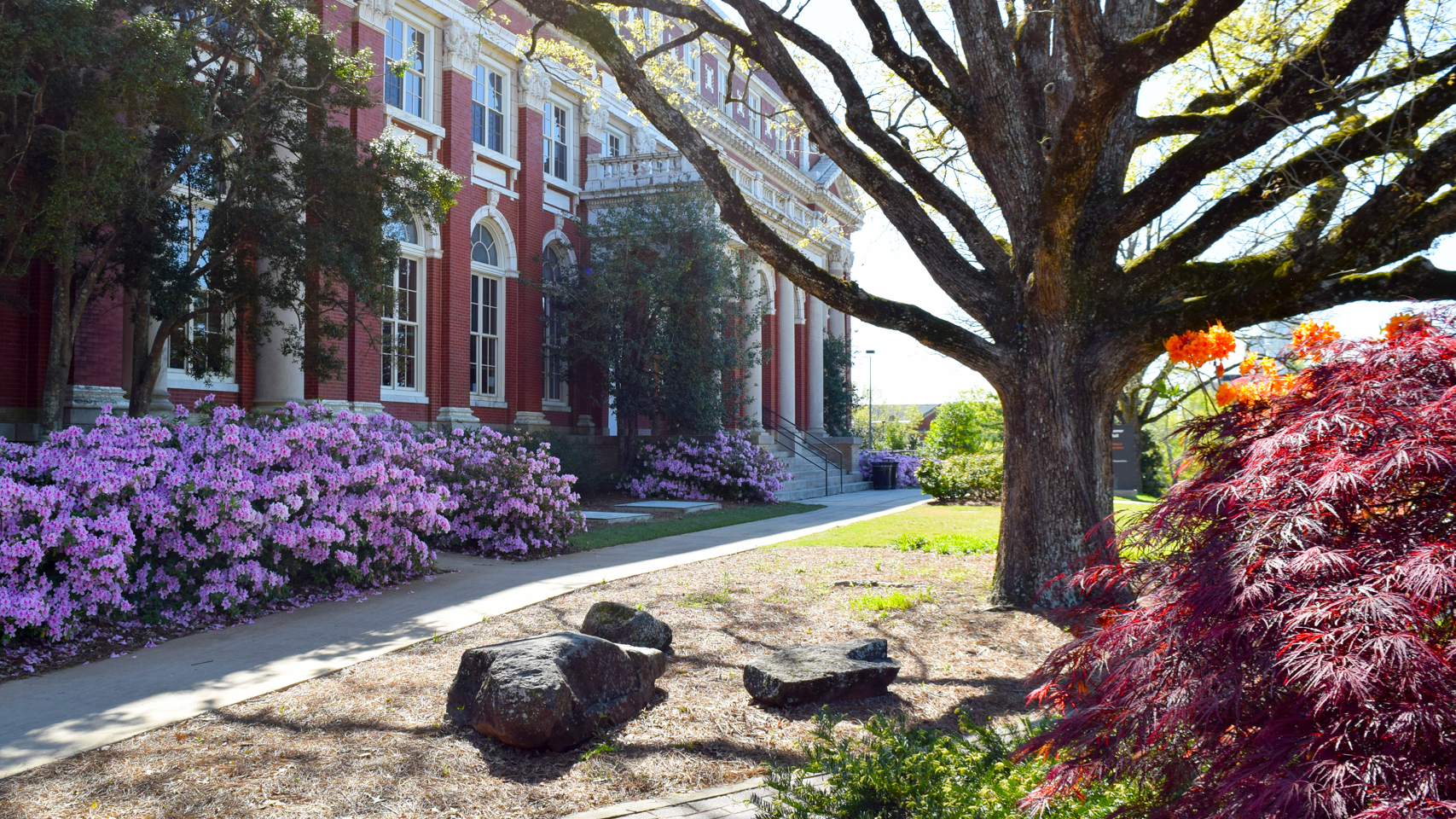 Visit Campus In-Person or Virtually!
Non-Discrimination Statement