Dean's Award for Academic &
Professional Excellence
About the Award
The College of Agriculture's Dean's Award is presented to a graduating senior, who has demonstrated leadership and service to the college and exhibited excellence in scholastic accomplishment, and is selected by the college scholarship committee and the associate dean.
Presentation
The award is presented each semester at graduation.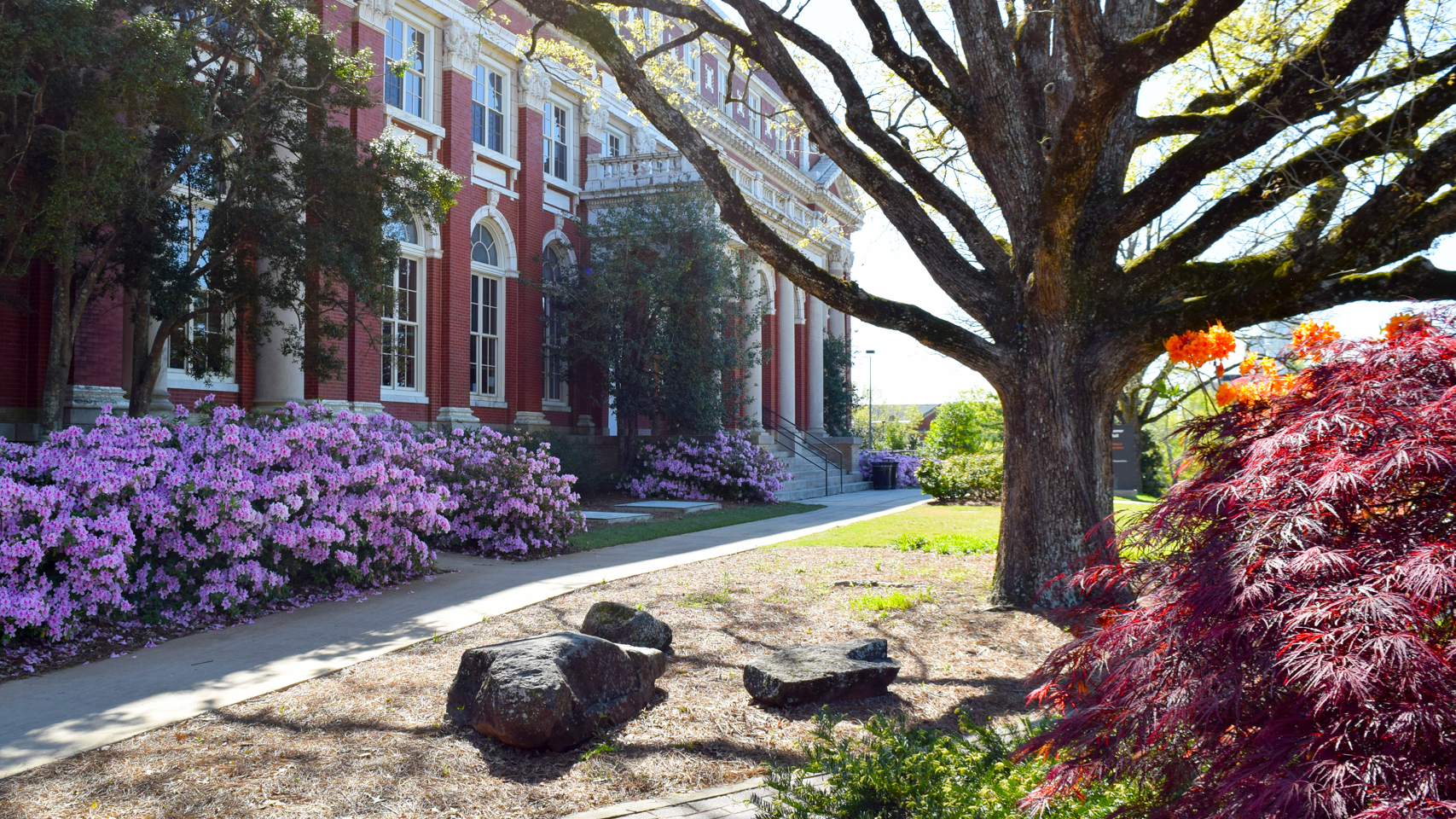 Visit Campus In-Person or Virtually!
Non-Discrimination Statement