Dean's Award for
Excellence in Undergraduate
Student Mentoring
About the Award
The College of Agriculture established the Dean's Award for Excellence in Undergraduate Student Mentoring to recognize and reward the efforts of faculty and staff who support undergraduate student academic and professional experiences. Specifically, this award recognizes faculty and staff who provide students with High Impact Experiences (research, student competitions, study abroad, internship), professional development, club activities, academic support, and other related opportunities. The college values this important mentoring provided by faculty and staff to our students and feels that it plays an important role in student success.
ELIGIBILITY
All faculty and staff who support students and student experiences are eligible. Recipients of this award will not be eligible for this award for the next two years, but will become eligible again after two years.
EVALUATION
The recipient of the award will have demonstrated excellence in support of undergraduate students and student experiences. Evidence will include information on student success in achieving academic and professional goals and innovative approaches to meeting student needs.
Award / PRESENTATION
Dean's Award for Excellence in Undergraduate Student Mentoring is made annually to an individual winner. The winner will receive a cash award of $1000.00 as well as a certificate recognizing this accomplishment.
*The award is disbursed following university policy and taxable according to IRS guidelines.
Nominations
The following information should be provided for each candidate who is nominated.
Letter of nomination providing a complete explanation of how the nominee has excelled in responsibilities associated with support of College of Agriculture undergraduate students and student experiences. The letter should address the nominee's experiences with students and their professional development, examples of innovative approaches to student support, a list of student organizations advised and/or student experiences led, and other notable contributions to student success.
A brief curriculum vita documenting academic credentials, advising-related awards and/or recognition (local, regional and national), and overall experience in advising or support of students.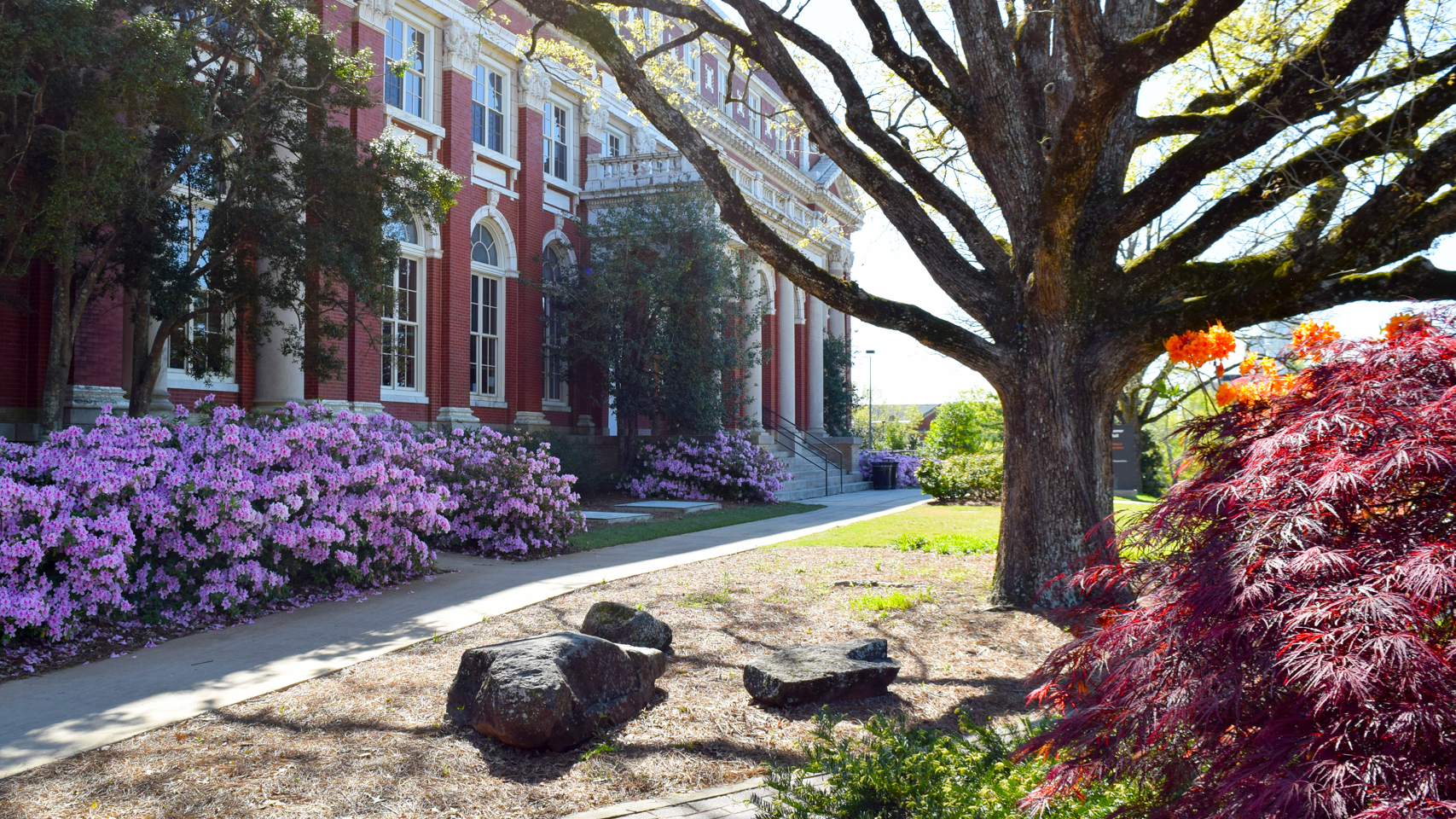 Visit Campus In-Person or Virtually!
Non-Discrimination Statement