Dean's Award for Excellence in
Extension & Outreach
About the Award
The Dean's Award for Excellence in Extension and Outreach to recognize a faculty, non-tenure-track faculty or staff in the College of Agriculture who demonstrate outstanding service and scholarship through Extension and outreach programs. The Extension or outreach programs should address important issues and have significant social or economic impact. The College is especially interested in recognizing program efforts that utilize creative and innovative approaches to reach the intended audience.
ELIGIBILITY
The Dean's Award for Excellence in Extension & Outreach has two categories: Junior and Senior.
All assistant professors, associate professors or non-tenure-track faculty or staff who have been at Auburn for eight or fewer years are eligible for the Junior award.
Associate professors or non-tenured faculty and staff who have been at Auburn for more than eight years and professors are eligible for the Senior award.
EVALUATION
The nominations will be reviewed by an ad hoc committee consisting of the Team Coordinators of each of the Extension Priority Teams in agriculture. The review committee will also include prior recipients. The Assistant Director for Agriculture, Forestry and Natural Resources of the Alabama Cooperative Extension System and the Associate Dean for Extension will serve as the ex officio chair of the committee. In the event of a tie vote, the chair will cast the tie-breaking vote.
Award / PRESENTATION
A plaque noting this accomplishment will be given to the awardee. The winner of this award will be recognized at the Annual College of Agriculture Award Program in December.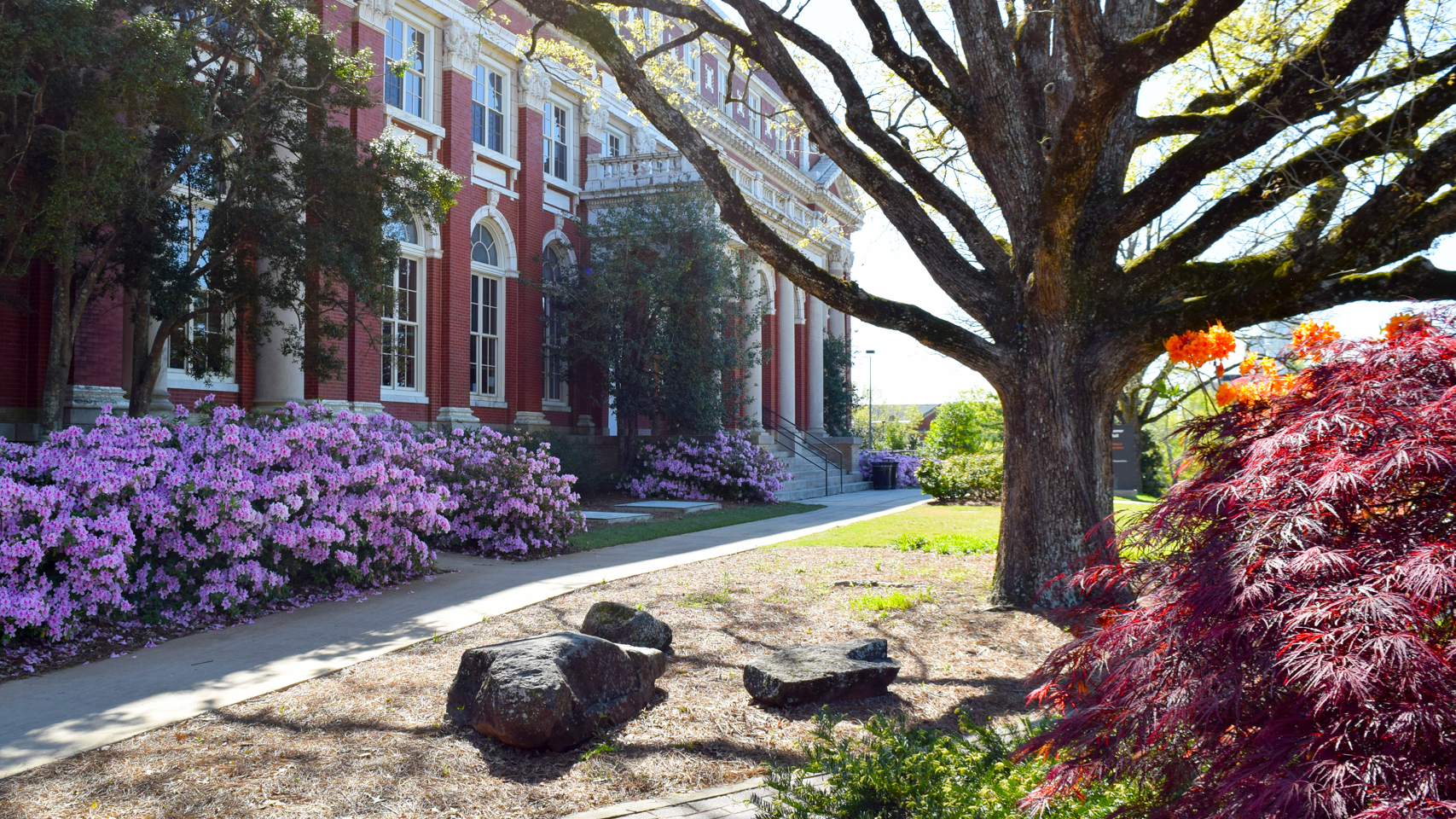 Visit Campus In-Person or Virtually!
Non-Discrimination Statement