College of Agriculture
President's Award
About the Award 
The College of Agriculture's President's Award recognizes the outstanding graduate in each school or college who has completed at least three semesters at Auburn University with a minimum scholastic average of 3.40, and who exhibits outstanding qualities of leadership, citizenship, character and promise of professional ability.
Presentation
The award is presented at spring semester graduation.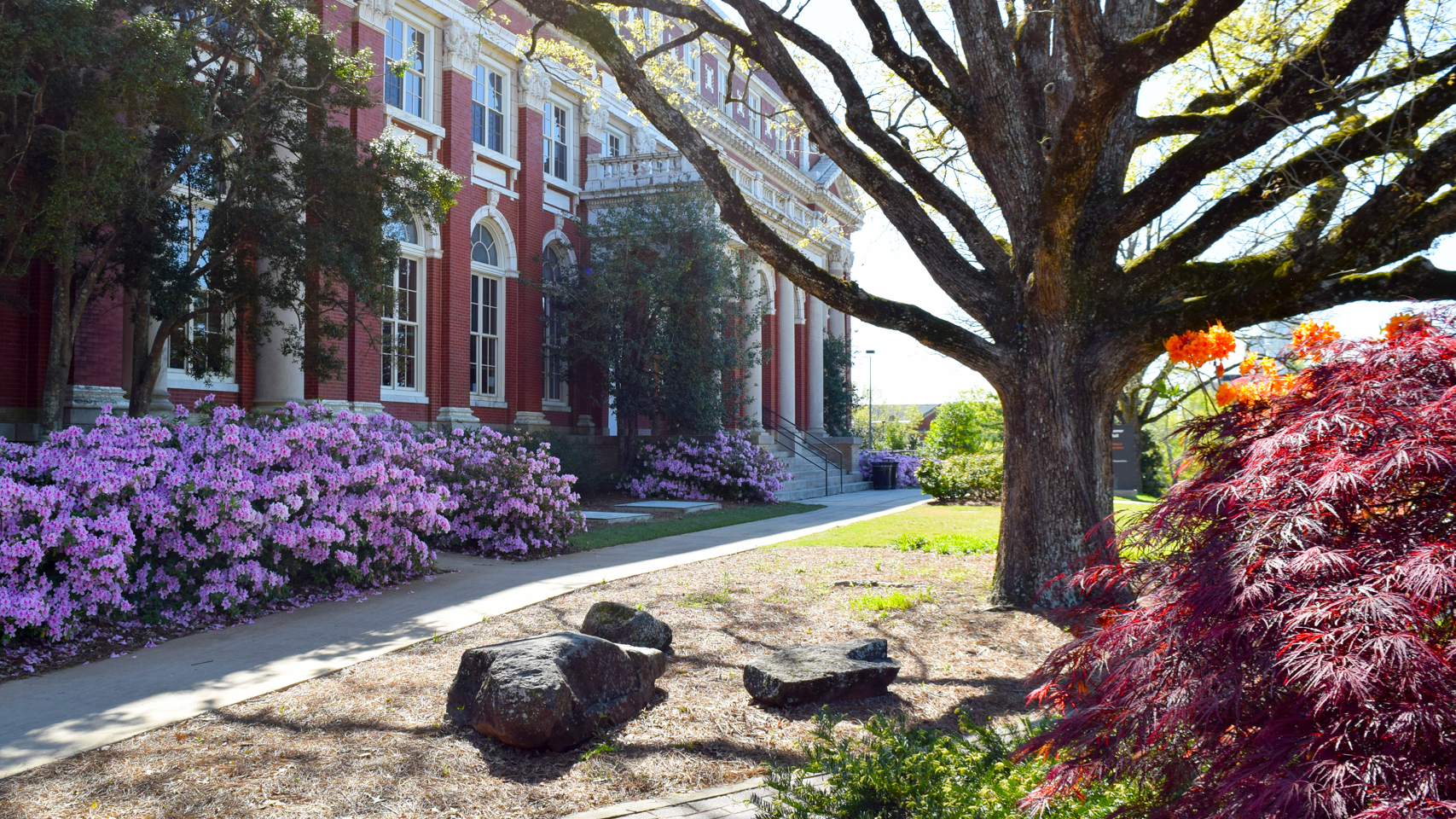 Visit Campus In-Person or Virtually!
Non-Discrimination Statement