About the Award
The College of Agriculture's Club of the Year Award recognizes those clubs within the college that promote themselves, the college, and Auburn University; exhibit outstanding achievements by club members; and demonstrate a willingness to help coordinate activities that are sponsored by the College of Agriculture and Ag Council.
Presentation
The award is presented at the COA Awards Program held in February.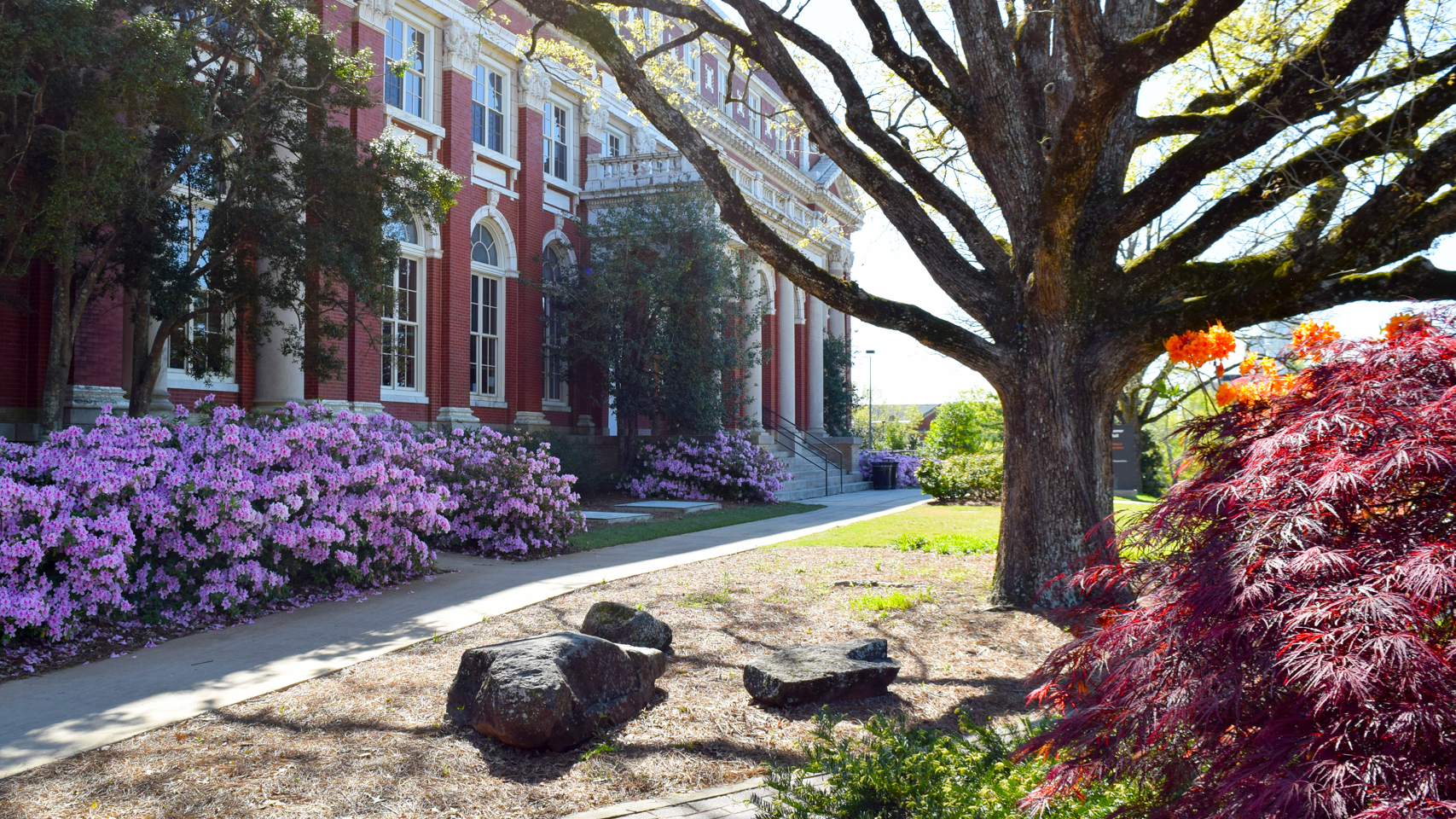 Visit Campus In-Person or Virtually!
Non-Discrimination Statement