About the Award
The College of Agriculture's Club Advisor of the Year Award recognizes the club advisor within the college whose outstanding service and contributions to the club, the college, and Auburn University exceeds the expectations given to advisors. The selected individual demonstrates a high level of commitment to the club they advise, and they play a central role in assisting club members to reach their highest potential.
Presentation
The award is presented at the COA Awards Program held in February.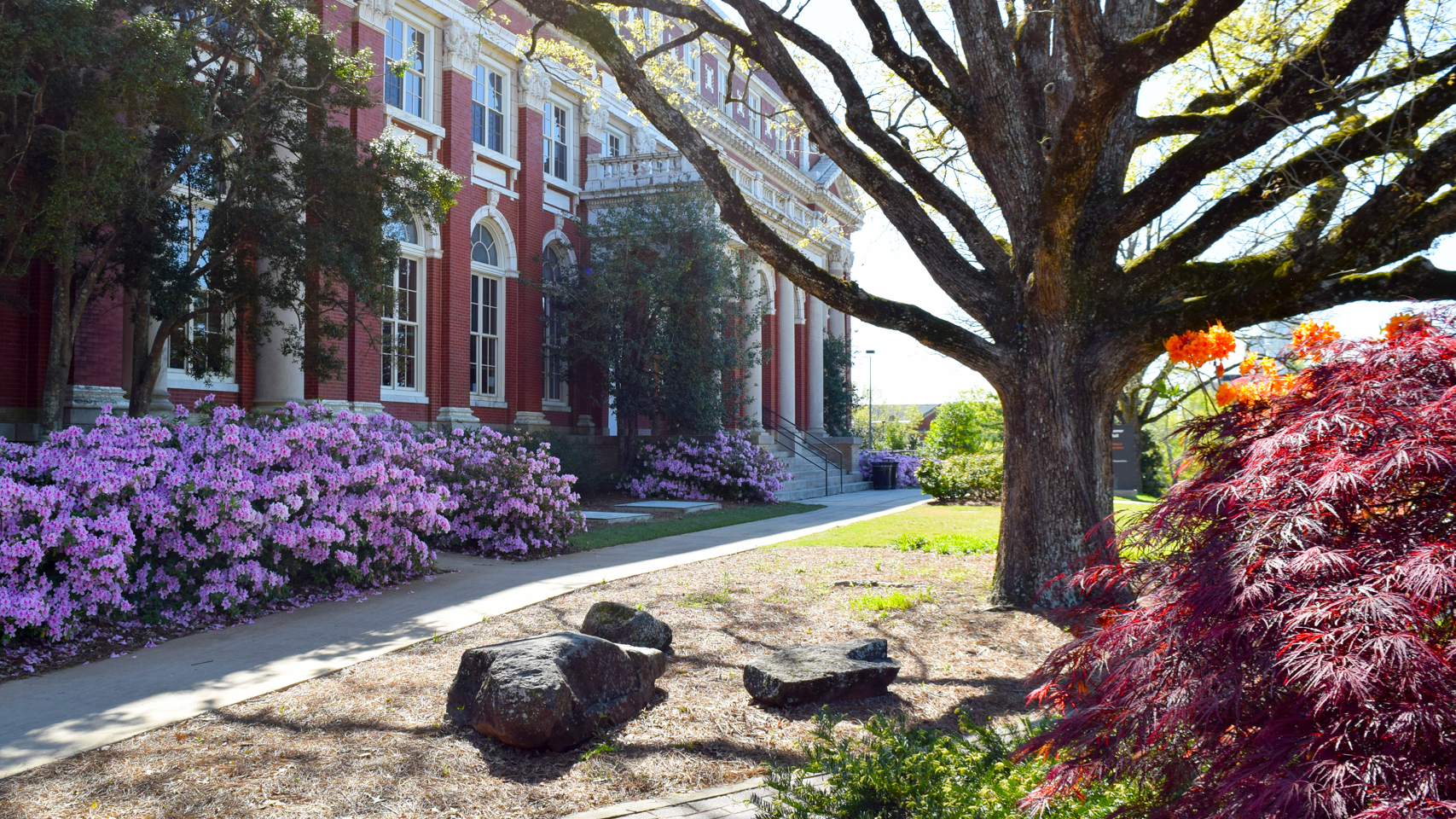 Visit Campus In-Person or Virtually!
Non-Discrimination Statement