Welcome to 
Dr. Josh Duke's laboratory
, Head & Professor of Auburn's Department of Agricultural Economics and Rural Sociology.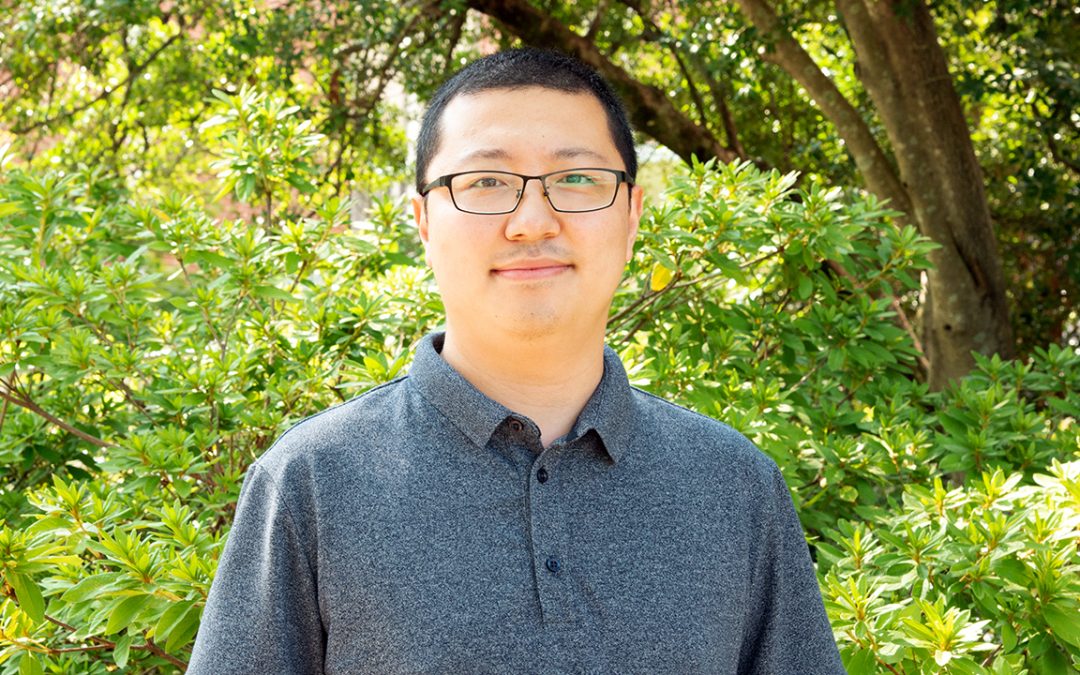 The U.S. Department of Agriculture (USDA) National Institute of Food and Agriculture (NIFA) has announced an investment of nearly $22 million in agricultural economics research that includes agricultural markets, international trade, farm labor, consumer behavior and...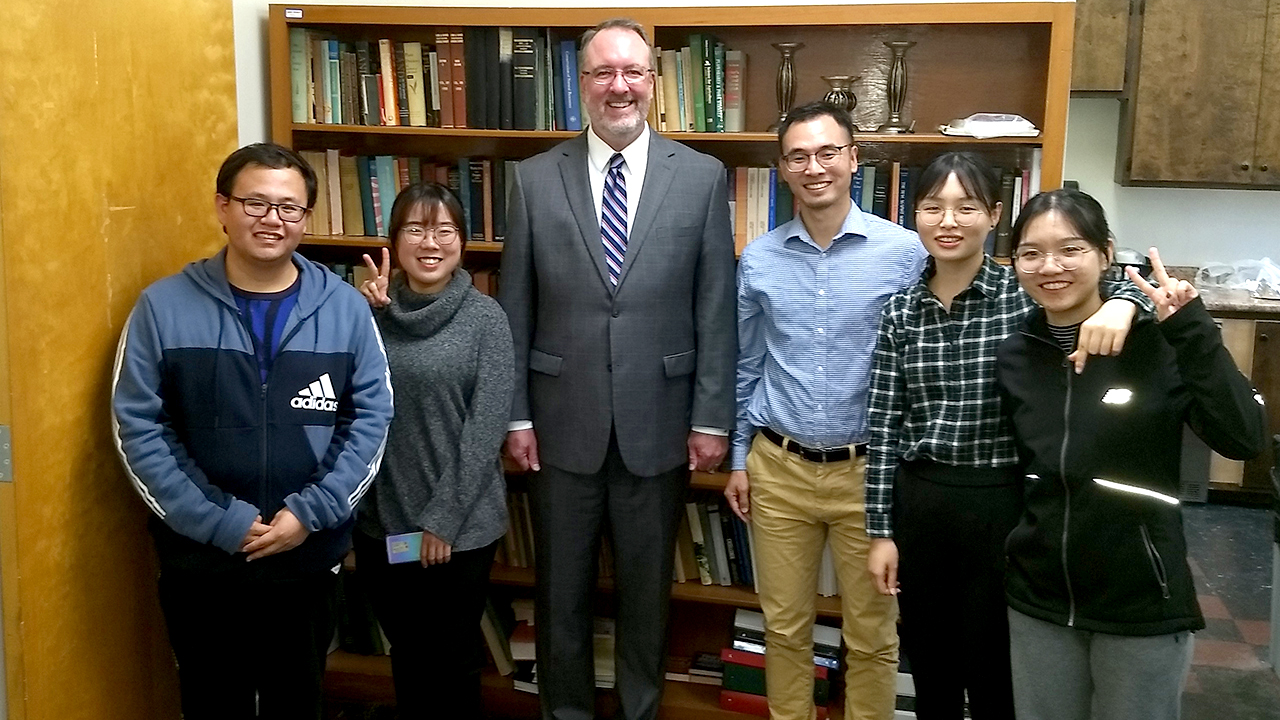 From September to December 2019, Dr. Duke hosted four visiting scholars of Agricultural Economics from Huazhong Agricultural University, China. During their stay, Dr.Duke helped them to enroll in classes like Environmental and Natural Resource Economics, Production Economics and Agribusiness Finance from AgEcon Department and Microeconometrics from Econ Department.
Meanwhile, with the help of Dr. Liu, Dr. Duke provided a variety of research training to these visiting scholars including
Weekly lab meetings to read and discuss journal papers which were selected according to their research interests;

Tips on writing a journal article and identifying a targeting journal;

Inviting them to partly participate in ongoing projects. To practice their presentation skills and oral English, the lab also offered them to present their own research in China and Dr.Duke provided suggestions and comments to each of them.
(Person in the picture from left to right: Xutao Qu, Chenchen Tang, Dr. Duke, Dr. Liu, Huan Mao, and Liwen Yuan)
Recent Selected Professional Activities
Impact Measures
Citation metrics from Thomson-Reuters
1,059 citations on 50 Web of Science articles as of 8/6/21, with 14 h-index and 7.4% self-cites. 2,639 citations from Google Scholar.
When compared to the other 197 PhD graduates in 1998 from all 37 Applied Economics PhD programs in the U.S. and Canada, the names of whom were published in AJAE, these citations rank 7th of 197 (top 3.5%) on Thomson-Reuters (analysis conducted November 2015).