Controlled Environment Research Group
To build a research-based foundation for Controlled Environment Agriculture production in the Southeast.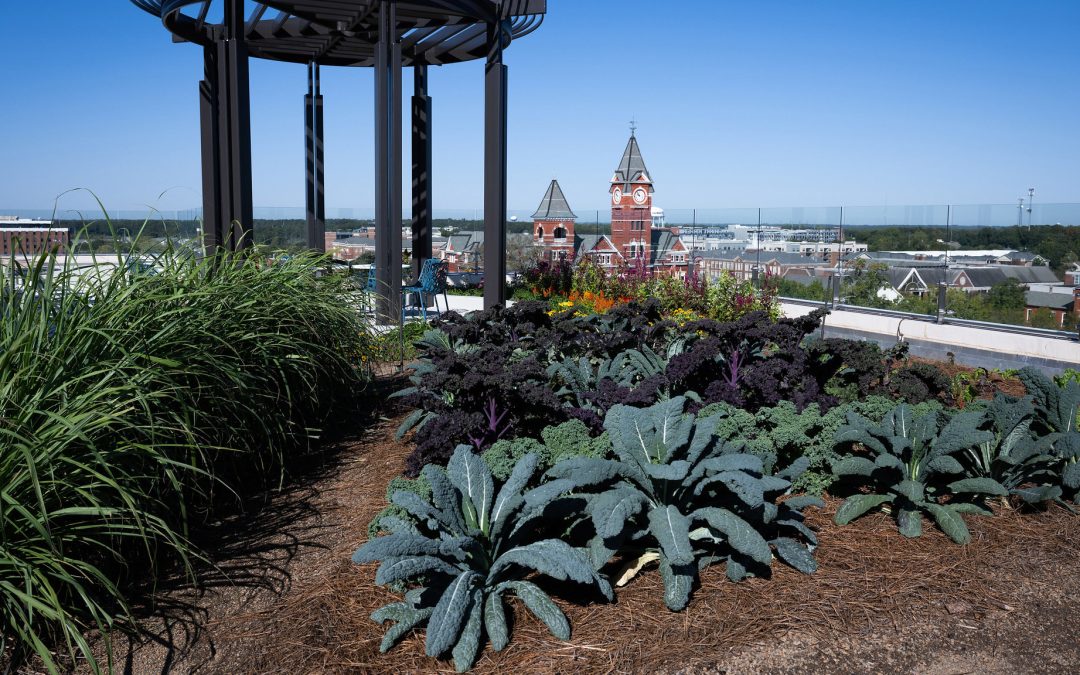 By Amy Weaver The garden on the rooftop of the Tony and Libba Rane Culinary Science Center does more than provide food and adornments for guests of its signature restaurant, 1856 – Culinary Residence, The Laurel Hotel & Spa and Ariccia Cucina Italiana. In fact,...