Controlled Environment Research Group
To build a research-based foundation for Controlled Environment Agriculture production in the Southeast.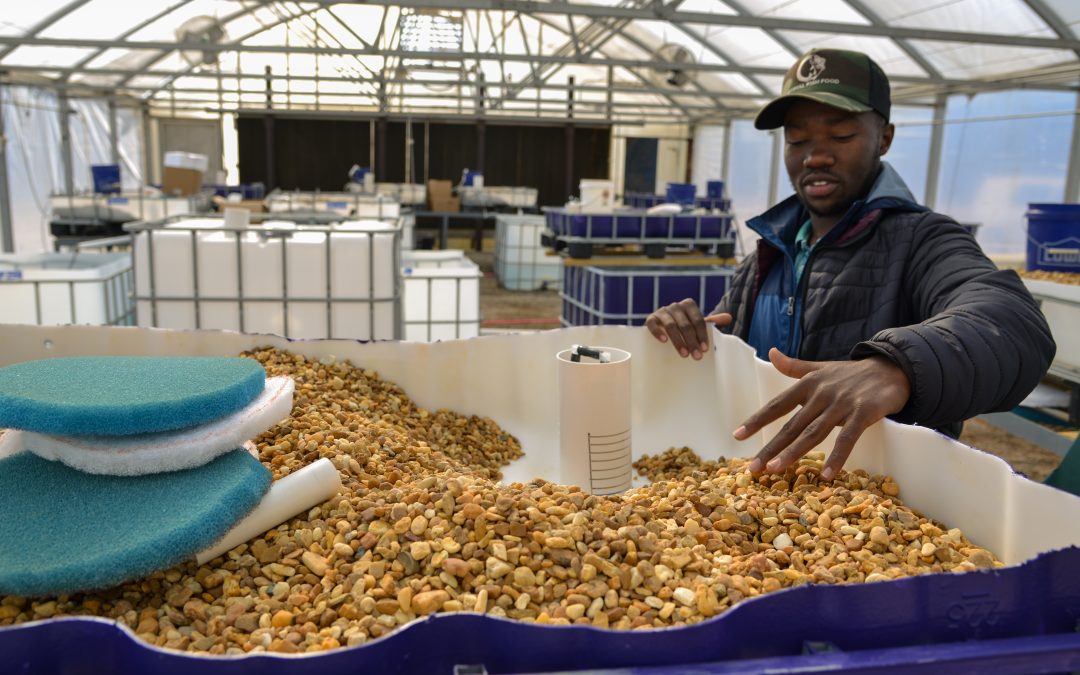 It's become a bit of a tradition. Each summer, some of the best and brightest students at EARTH University in Costa Rica travel to Auburn to study and conduct research with the Auburn Aquaponics Project at the E.W. Shell Fisheries Center. In 2022, those students were...