Quantitative Fisheries Laboratory
Auburn University's Quantitative Fisheries Lab conducts scientific research on the dynamics of fish and invertebrate populations, the fisheries that pursue them, and quantitative methods for stock assessment and management decision-making.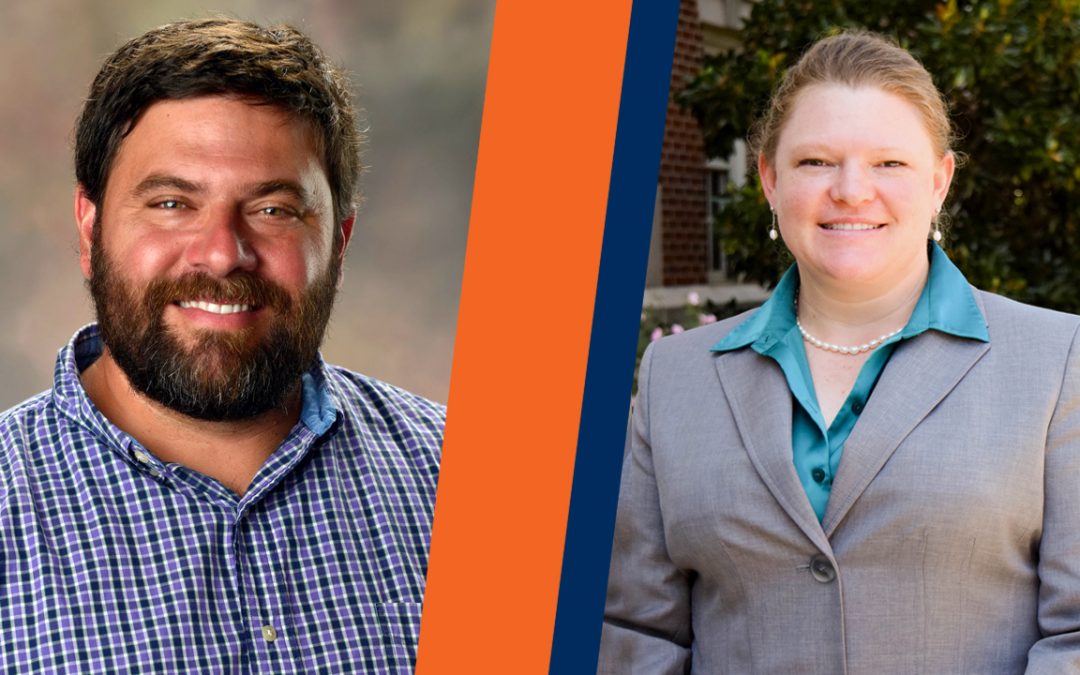 Faculty members Jessica Starkey and Alan Wilson of the Auburn University College of Agriculture were recognized with Auburn Faculty Awards at a banquet Nov. 17. Starkey, associate professor of poultry science, was one of three faculty members receiving an Alumni...