Quantitative Fisheries Laboratory
Auburn University's Quantitative Fisheries Lab conducts scientific research on the dynamics of fish and invertebrate populations, the fisheries that pursue them, and quantitative methods for stock assessment and management decision-making.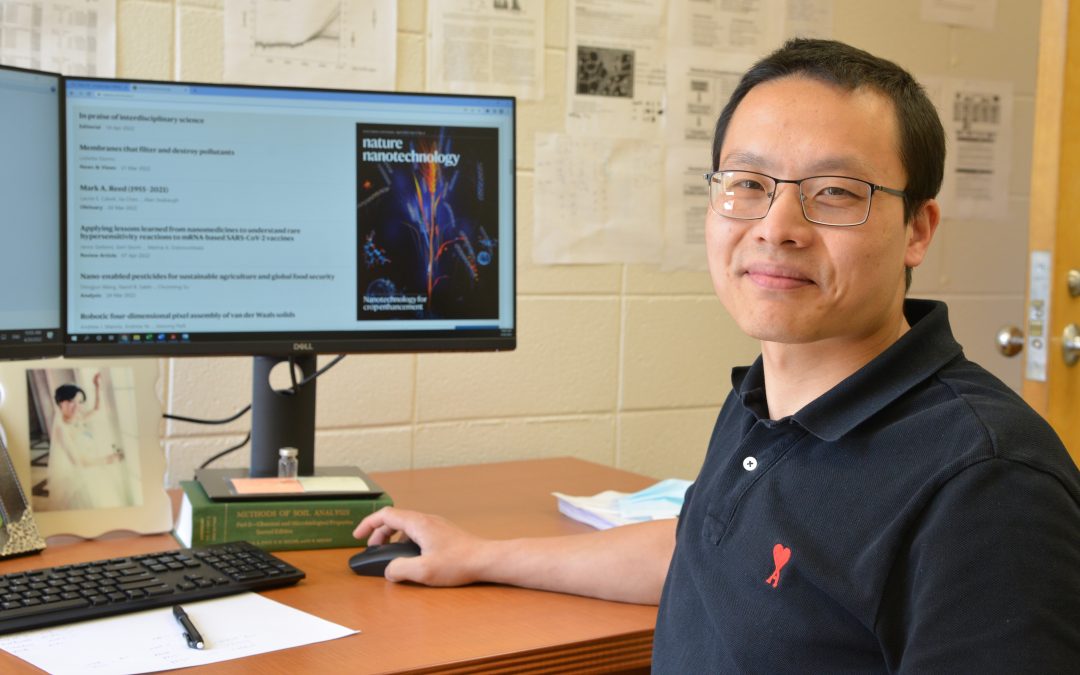 While nearly 4 million tons of conventional pesticides are used annually, only a small amount — 1% to 25% — reach the target organisms, leaving a large proportion released into the environment as a potential hazard. This is due to many factors such as spray drift,...