Quantitative Fisheries Laboratory
Auburn University's Quantitative Fisheries Lab conducts scientific research on the dynamics of fish and invertebrate populations, the fisheries that pursue them, and quantitative methods for stock assessment and management decision-making.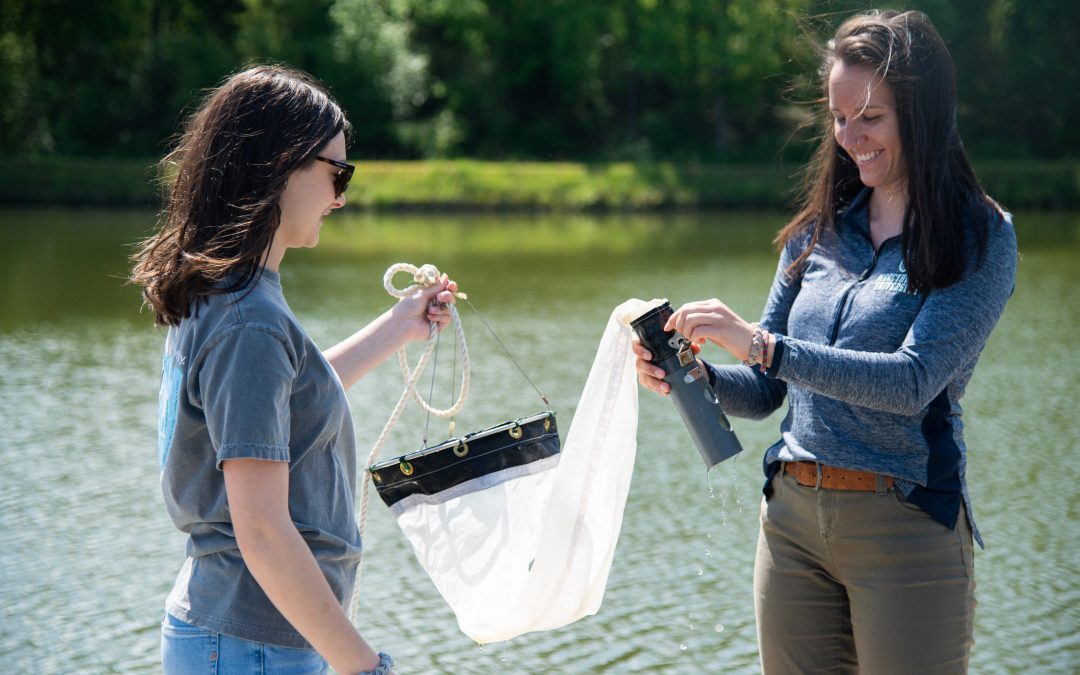 Research opportunities for undergraduate students in the College of Agriculture are ample, and students are encouraged to take advantage of them prior to graduate school. Madison Dees needed a job. Rather than pursuing the usual part-time retail or service jobs for...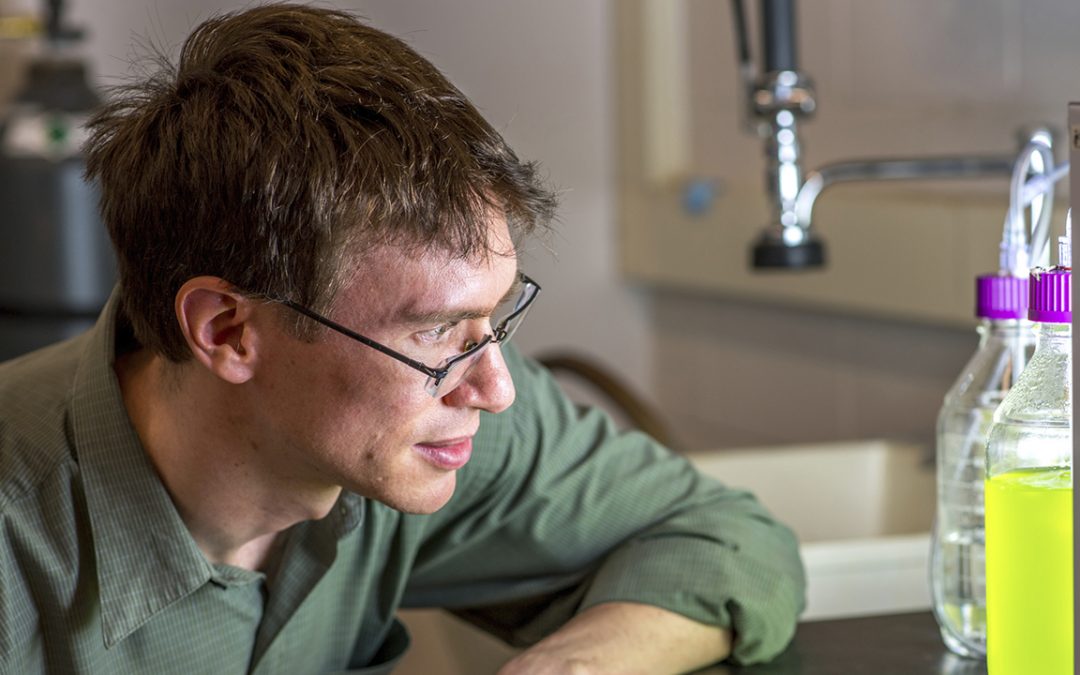 The USDA recently funded Assistant Professor Brendan Higgins' project that will transform nutrients found in dairy and swine wastewater into fish feed.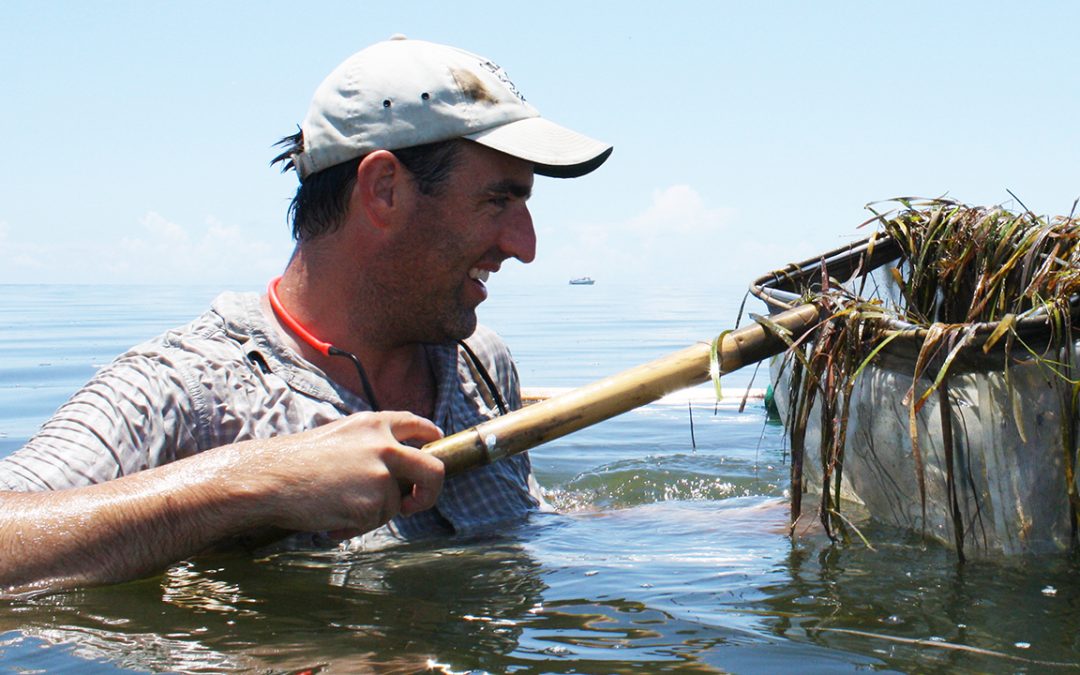 Auburn University fisheries professor honored by American Society of Parasitologists