Quantitative Fisheries Laboratory
Auburn University's Quantitative Fisheries Lab conducts scientific research on the dynamics of fish and invertebrate populations, the fisheries that pursue them, and quantitative methods for stock assessment and management decision-making.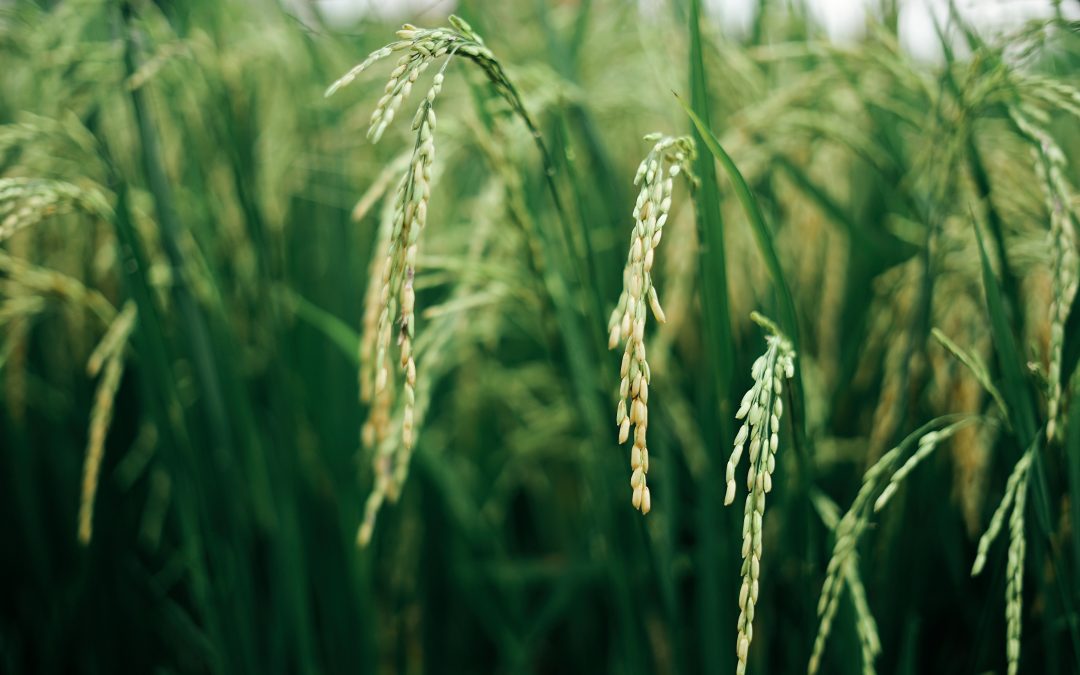 While phosphorus is an essential element for plant metabolism and growth, its future supply under elevated levels of atmospheric carbon dioxide is uncertain. A shortage of this important nutrient could lead to lower crop yields, especially in poorer countries. "Our...