Crustacean & Molluscan Ecology Lab (C.A.M.E.L.)
The C.A.M.E.L. believes that a diverse and inclusive laboratory with an active involvement from all of our members, along with collaboration with other agencies, stakeholders, researchers, and citizens, is the most effective way to pursue our higher scientific goals in the aquatic sciences. Our lab members reach their greatest potential in an equitable, supportive, and exploratory environment, where the greater objectives of our research program, along with the individual interests and goals of each lab member can be pursued to their fullest.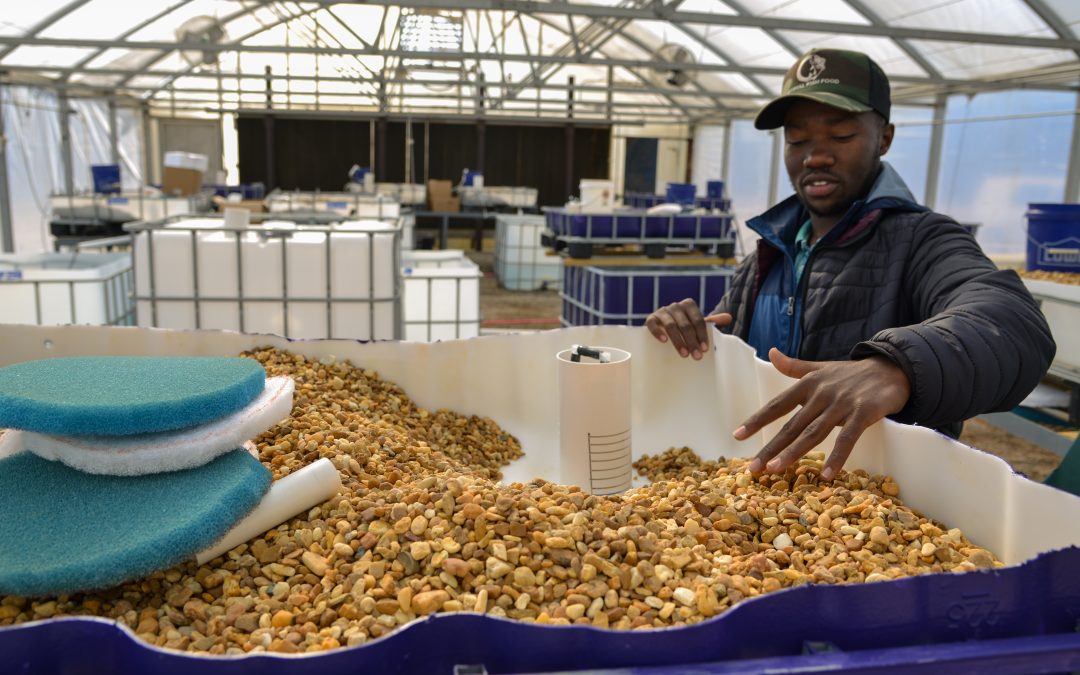 It's become a bit of a tradition. Each summer, some of the best and brightest students at EARTH University in Costa Rica travel to Auburn to study and conduct research with the Auburn Aquaponics Project at the E.W. Shell Fisheries Center. In 2022, those students were...