Dyce Laboratory at Auburn University
Welcome to the Dyce Lab. Focusing on the research of reproductive biology.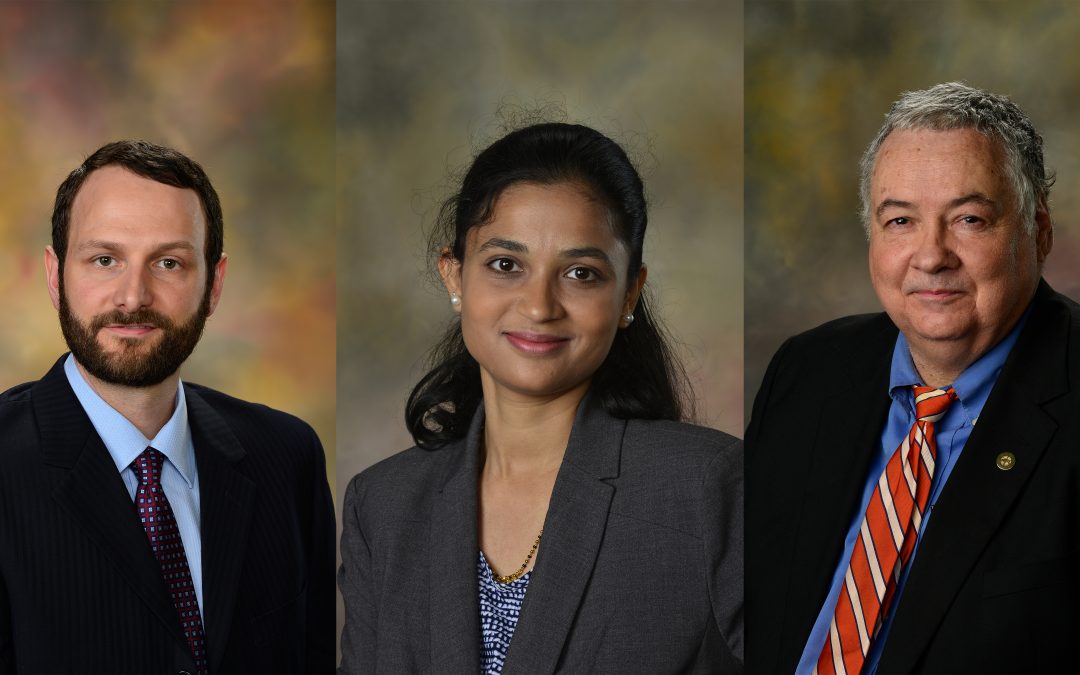 One College of Agriculture faculty member was recently reappointed an eminent scholar and two others received endowed professorships. Rex Dunham, alumni professor in the School of Fisheries, Aquaculture and Aquatic Sciences, was reappointed the Butler-Cunningham...