Dyce Laboratory at Auburn University
Welcome to the Dyce Lab. Focusing on the research of reproductive biology.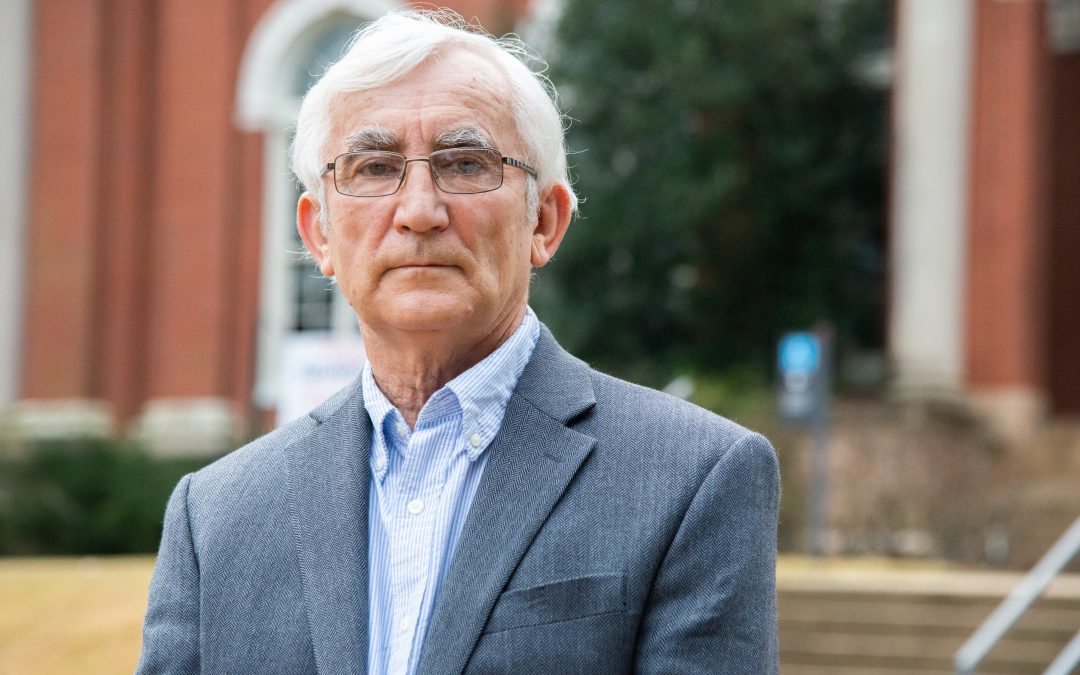 While the rapid development and distribution of vaccines for preventing COVID-19 is a phenomenal advancement in the continuing battle against the virus, there are drawbacks, says an Auburn University professor. "Vaccine production is costly and time-consuming," said...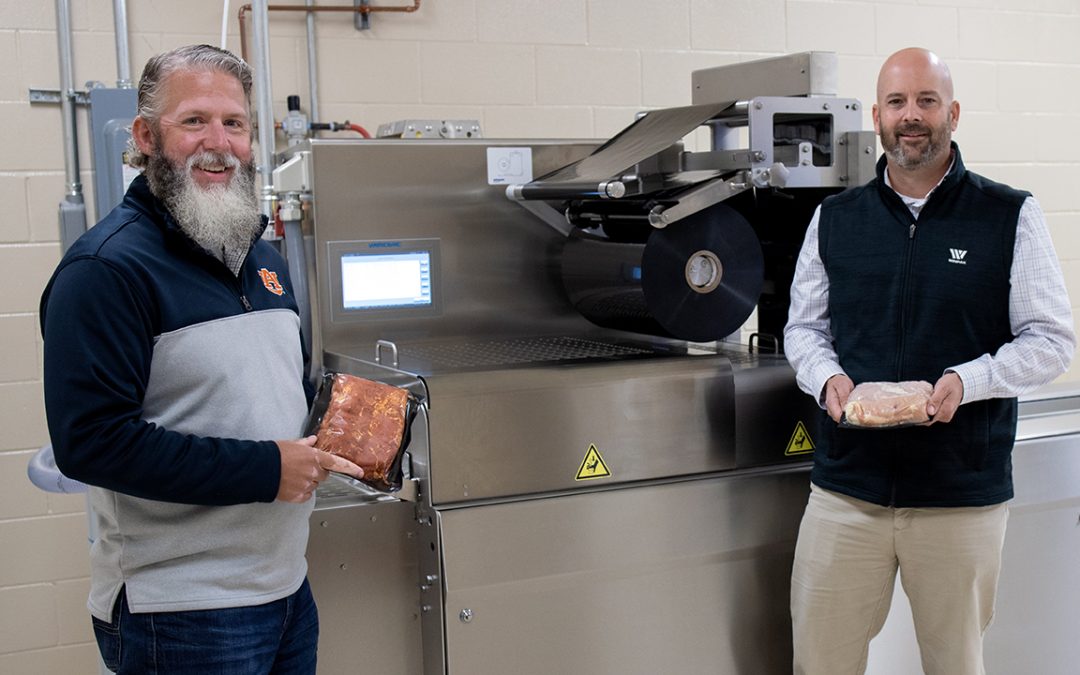 The College of Agriculture's Department of Animal Sciences is teaming up with global packaging manufacturer and distributor Winpak to focus on research to extend the shelf life of meat and food products. The food product packaging research began in October and will...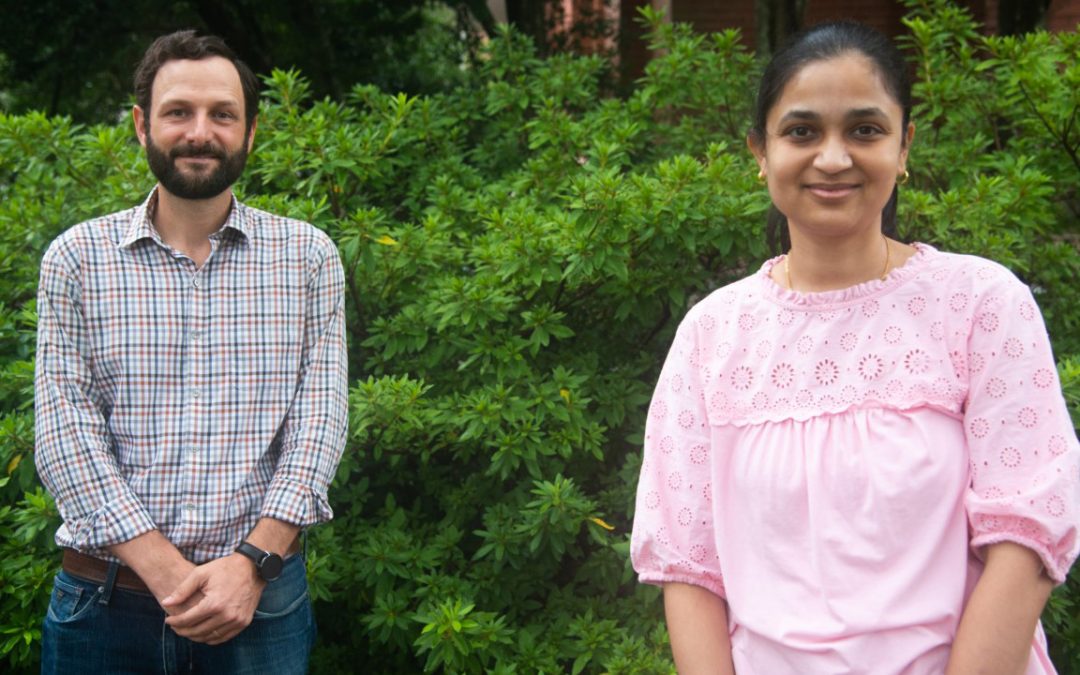 Two Auburn University College of Agriculture researchers received the Foundation for Food and Agriculture Research (FFAR) 2019 New Innovator Award.