Dyce Laboratory at Auburn University
Welcome to the Dyce Lab. Focusing on the research of reproductive biology.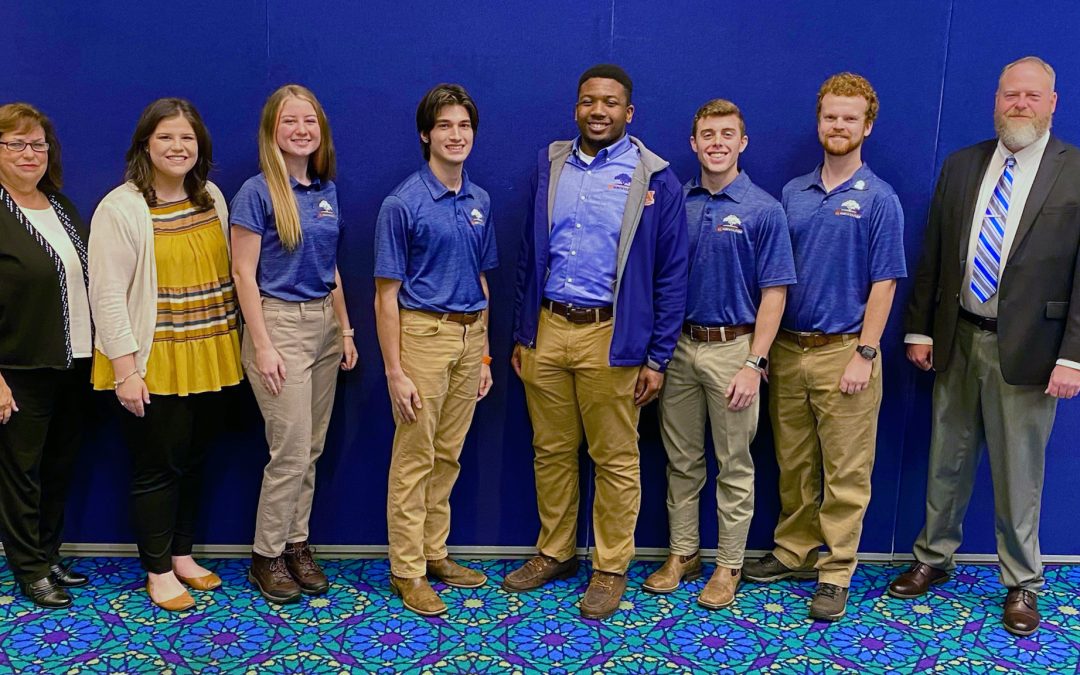 Students and faculty in the College of Agriculture at Auburn University were recently recognized for their hard work and achievements through a number of regional and national awards. In the Department of Agricultural Economics and Rural Sociology, Assistant Professor...