Dyce Laboratory at Auburn University
Welcome to the Dyce Lab. Focusing on the research of reproductive biology.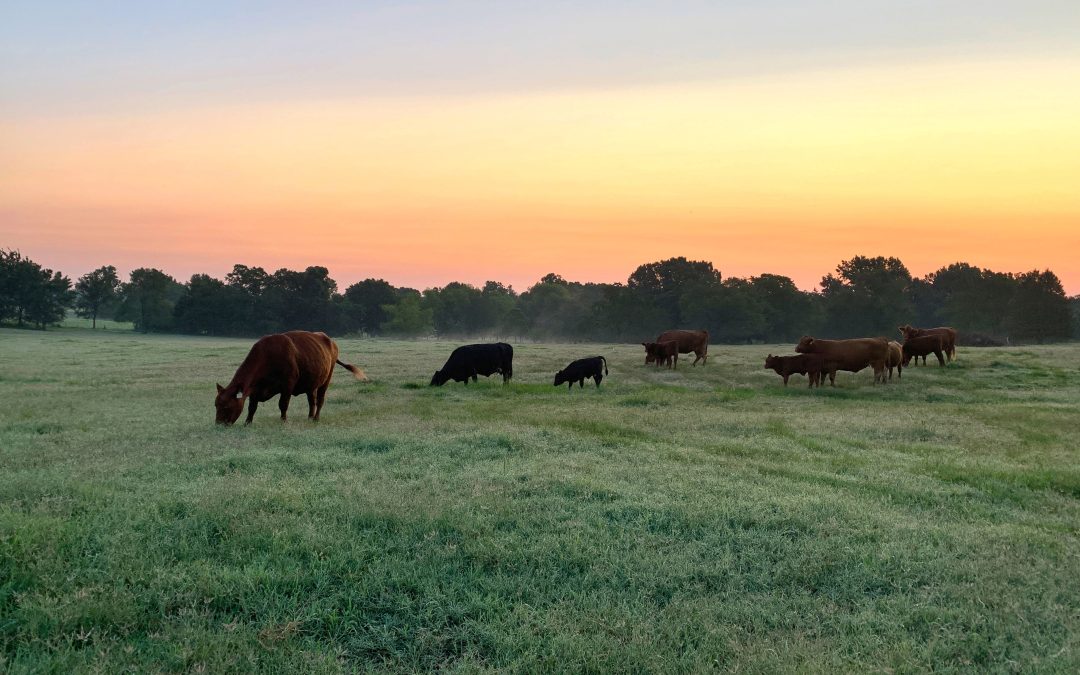 Auburn University is one of four U.S. universities to share in a nearly $2.8 million grant from the USDA's National Institute of Food and Agriculture (NIFA). The award is part of the Agriculture and Food Research Initiative-Foundational Knowledge of Agricultural...