Dyce Laboratory at Auburn University
Welcome to the Dyce Lab. Focusing on the research of reproductive biology.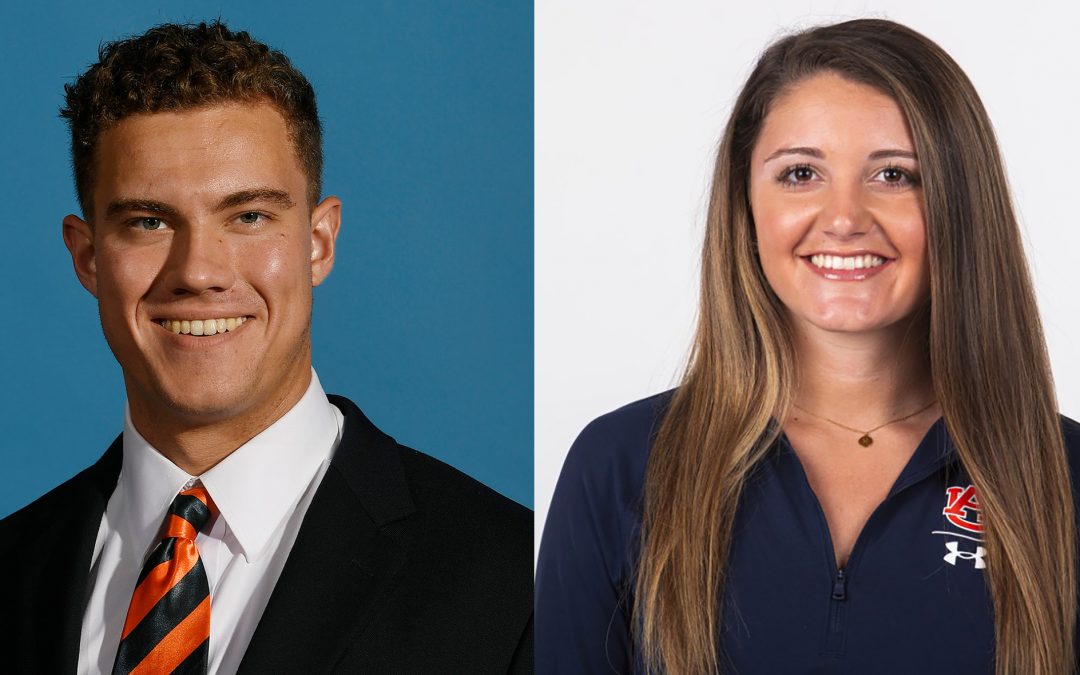 Two Auburn University students with connections to the College of Agriculture have been named NCAA Jim McKay Scholarship recipients. Auburn's Bill Taylor and Helen Ulrich will each receive a $10,000 Jim McKay Scholarship, awarded by the NCAA to college athletes who...