Animal Waste and Environmental Nutrient Management Lab
Our mission is to improve environmental sustainability while assuring profitability for hard-working farmers through cutting-edge research and the delivery of knowledge.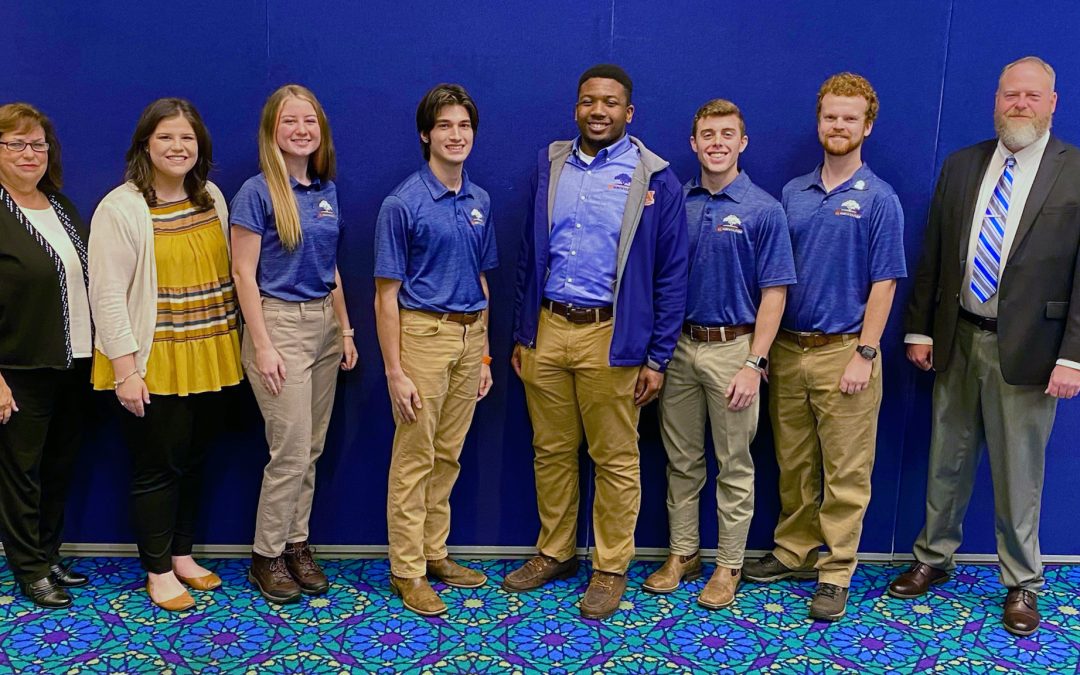 Students and faculty in the College of Agriculture at Auburn University were recently recognized for their hard work and achievements through a number of regional and national awards. In the Department of Agricultural Economics and Rural Sociology, Assistant Professor...