Animal Waste and Environmental Nutrient Management Lab
Our mission is to improve environmental sustainability while assuring profitability for hard-working farmers through cutting-edge research and the delivery of knowledge.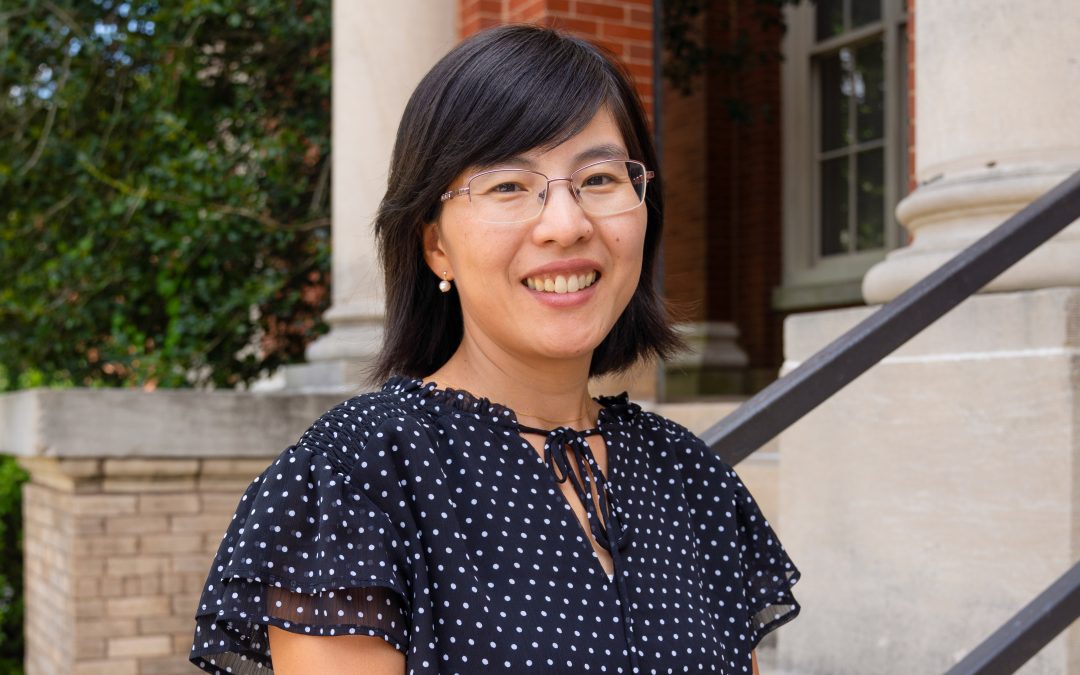 Blueberry breeding and research at Auburn University received new support in the form of a $5.2 million award from the USDA Specialty Crops Research Initiative Program. Sushan Ru, an assistant professor and blueberry breeder in the Department of Horticulture, was part...