Animal Waste and Environmental Nutrient Management Lab
Our mission is to improve environmental sustainability while assuring profitability for hard-working farmers through cutting-edge research and the delivery of knowledge.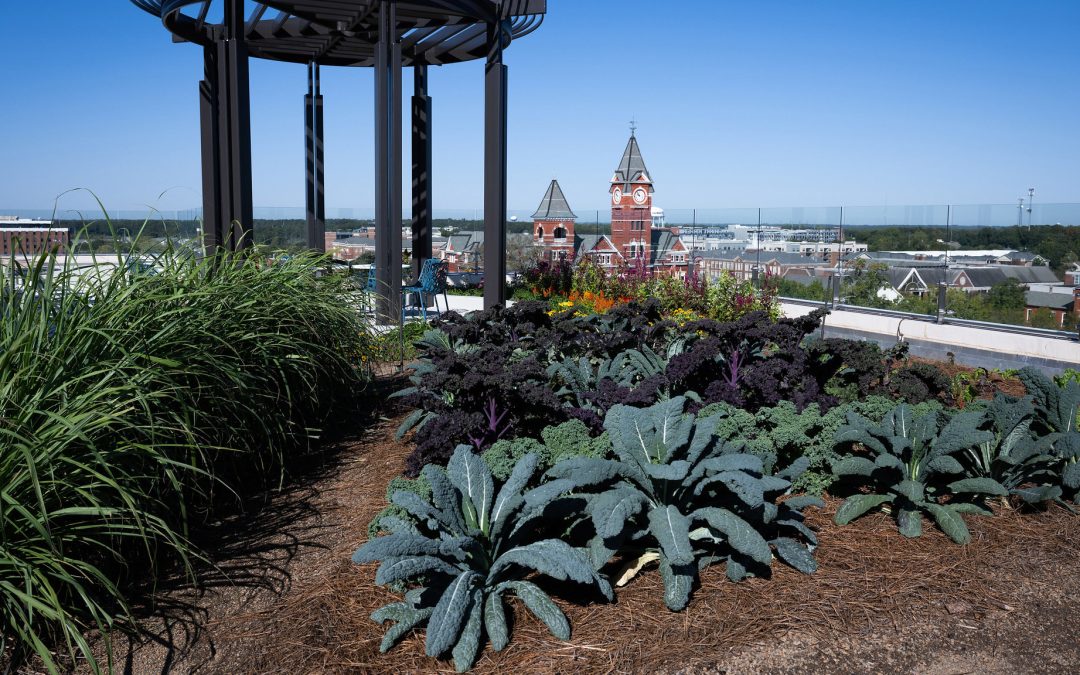 By Amy Weaver The garden on the rooftop of the Tony and Libba Rane Culinary Science Center does more than provide food and adornments for guests of its signature restaurant, 1856 – Culinary Residence, The Laurel Hotel & Spa and Ariccia Cucina Italiana. In fact,...