Animal Waste and Environmental Nutrient Management Lab
Our mission is to improve environmental sustainability while assuring profitability for hard-working farmers through cutting-edge research and the delivery of knowledge.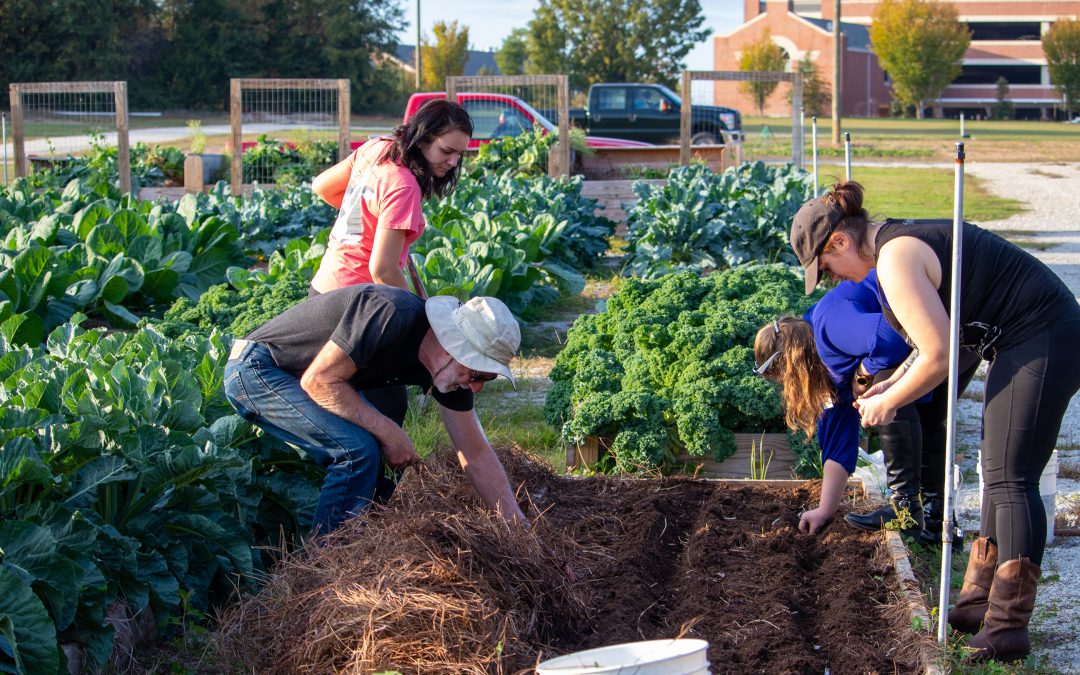 At its September meeting, the Auburn University Board of Trustees agreed to designate 16 acres of campus space for the creation of the College of Agriculture's Transformation Garden. The garden, which will be located between Lem Morrison Drive and Woodfield Drive,...