Veracis ANSC Communications Group
Mission: To embrace values of integrity, honest and transparent education, accurate research, evidence-based information which counters / debunks misinformation. Create outreach options to educate and equip others with communication skills and experience.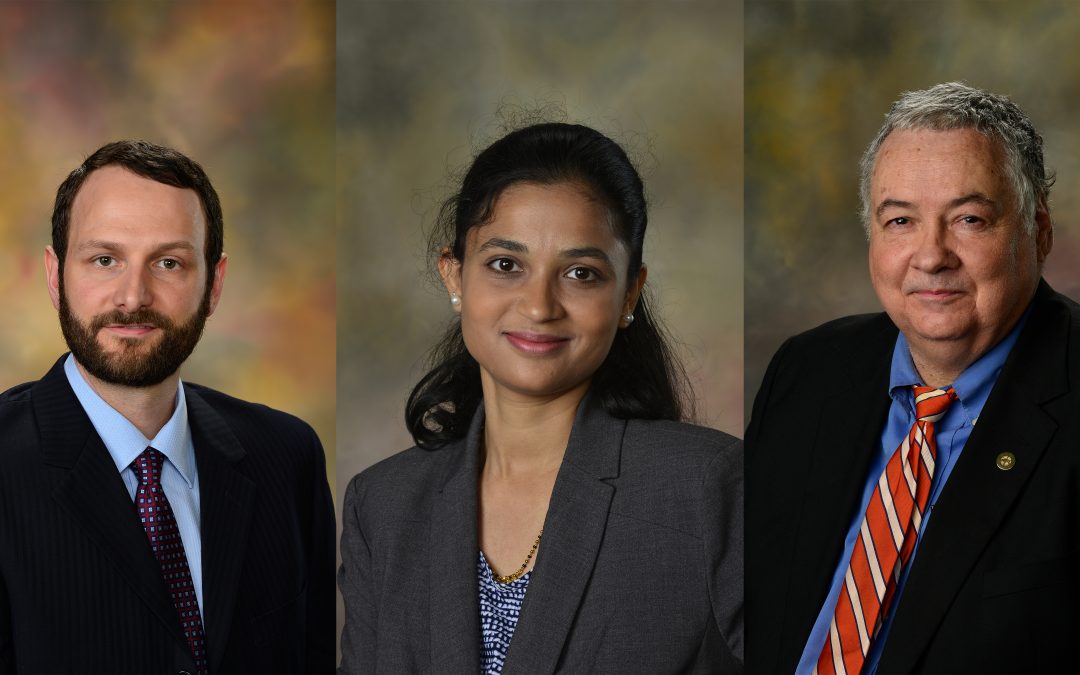 One College of Agriculture faculty member was recently reappointed an eminent scholar and two others received endowed professorships. Rex Dunham, alumni professor in the School of Fisheries, Aquaculture and Aquatic Sciences, was reappointed the Butler-Cunningham...