Veracis ANSC Communications Group
Mission: To embrace values of integrity, honest and transparent education, accurate research, evidence-based information which counters / debunks misinformation. Create outreach options to educate and equip others with communication skills and experience.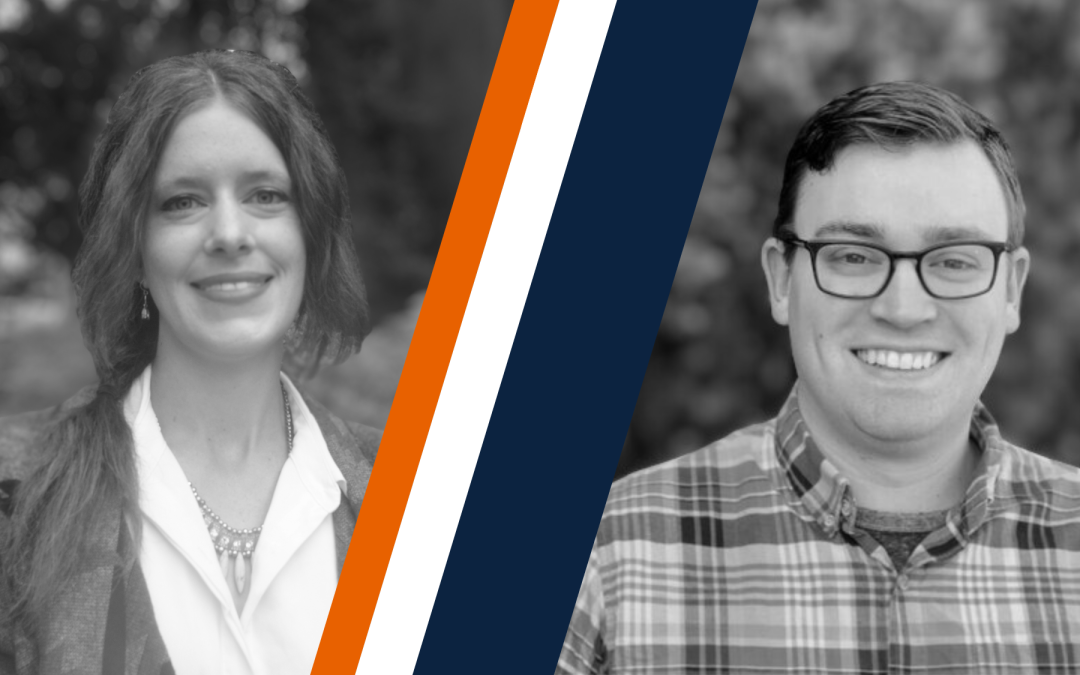 Two researchers in the Auburn University College of Agriculture and the Alabama Agricultural Experiment Station are recipients of separate grants from the USDA-NIFA Agriculture and Food Research Initiative (AFRI), the nation's leading competitive grant program for...