Veracis ANSC Communications Group
Mission: To embrace values of integrity, honest and transparent education, accurate research, evidence-based information which counters / debunks misinformation. Create outreach options to educate and equip others with communication skills and experience.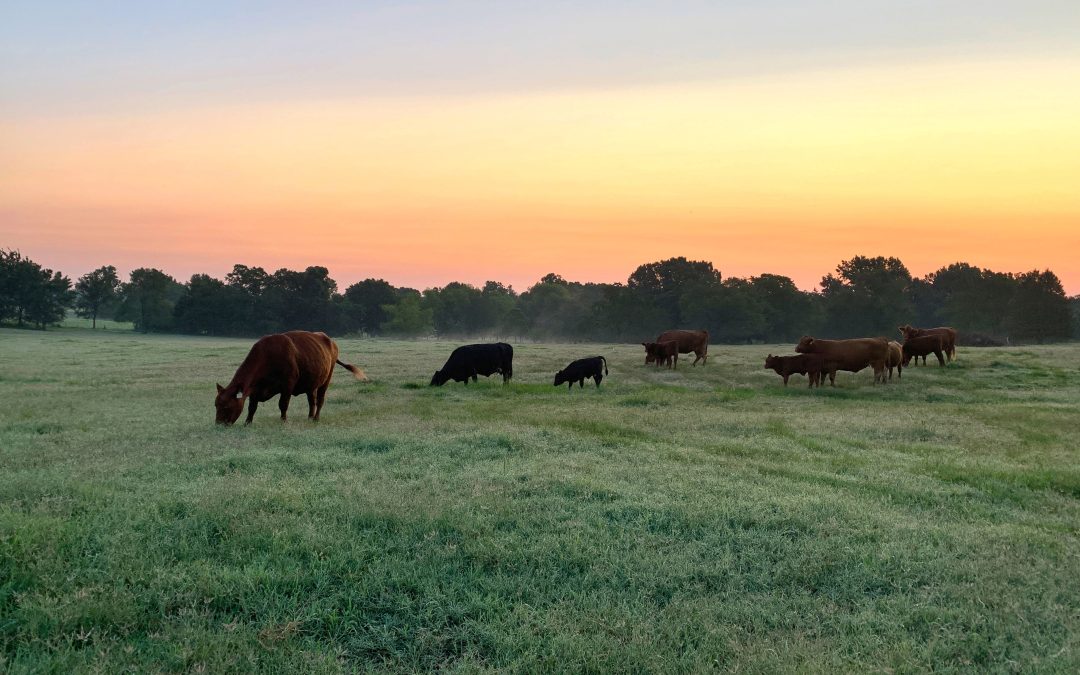 Auburn University is one of four U.S. universities to share in a nearly $2.8 million grant from the USDA's National Institute of Food and Agriculture (NIFA). The award is part of the Agriculture and Food Research Initiative-Foundational Knowledge of Agricultural...