Axel Ali Zimeri-Gomez - MS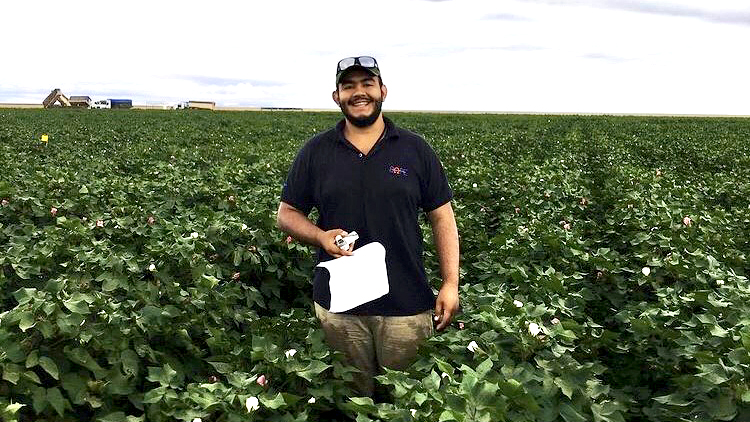 Axel Ali Zimeri-Gomez (Master Student)
B.S. in Agricultural Science and Production, Pan-American Agricultural School, Zamorano, Honduras (2018)
I joined the Horticulture Master's Program at Auburn University in the Fall of 2021, currently working as a Graduate Research Assistant for the Salazar Lab. The focus of my research is small fruit production under protected cultivation, and I specialize in Blueberry production. My research group works to further the understanding of the physiological and phenological responses of small fruits under different methods of production. My thesis project emphasizes the comparison of Southern High Bush Blueberries cultivars under High Tunnels and open field production. In my spare time, I like to spend my time outdoors.
Adriana Cifuentes-Carvajal - MS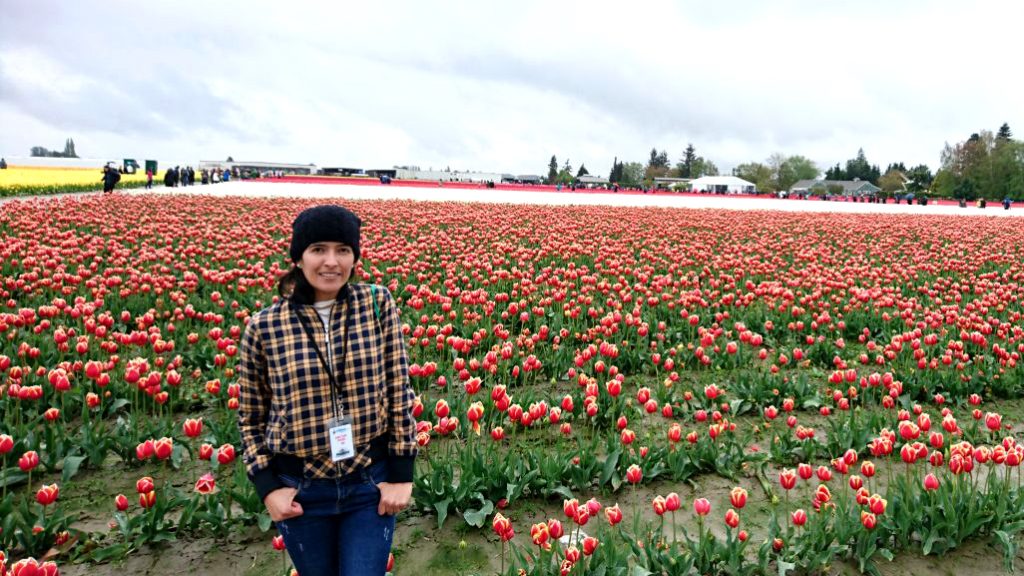 Adriana Cifuentes-Carvajal (Master Student)
B.S. in Biology. University of Caldas, Manizales, Colombia (2011)
Especialist in Geographical Information Systems. University of Caldas, Manizales, Colombia (2016)
I have grown a great interest in physiology in perennial crops over the years. Previously, my research focused on dormancy, especially for cherries and grapes. I am enthusiastic about learning and researching new crops at every opportunity I get. I joined Dr. Salazar's team in the Spring of 2022 as a Graduate Student Research Assistant. My research activities include dormancy, phenology, and growth development of different peach and blueberry cultivars.  I enjoyed hiking, reading, and sharing time with friends.
Nelda Raquel Hernández-Martinez - MS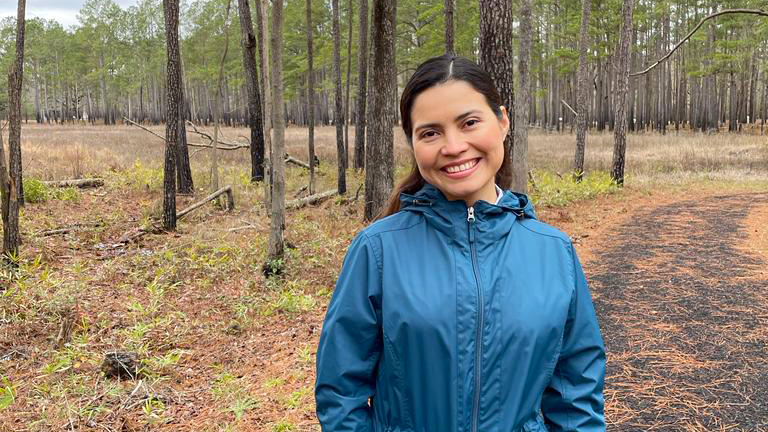 Nelda Raquel Hernández-Martinez (Master Student)
B.S. in Agricultural Science and Production, Pan-American Agricultural School, Zamorano, Honduras (2019)
My research interest focuses on fruit crops physiology and phenology responses to different growth limiting abiotic factors, such as temperature, light, CO2, and humidity, and how to best manage them to get higher yields. My current research project focuses on strawberry performance under controlled environments. Outside of research, I enjoy outdoor activities, photography, and coffee time.  I joined Dr. Salazar's Lab in January 2022.
Caroline Blanchard – Research Associate II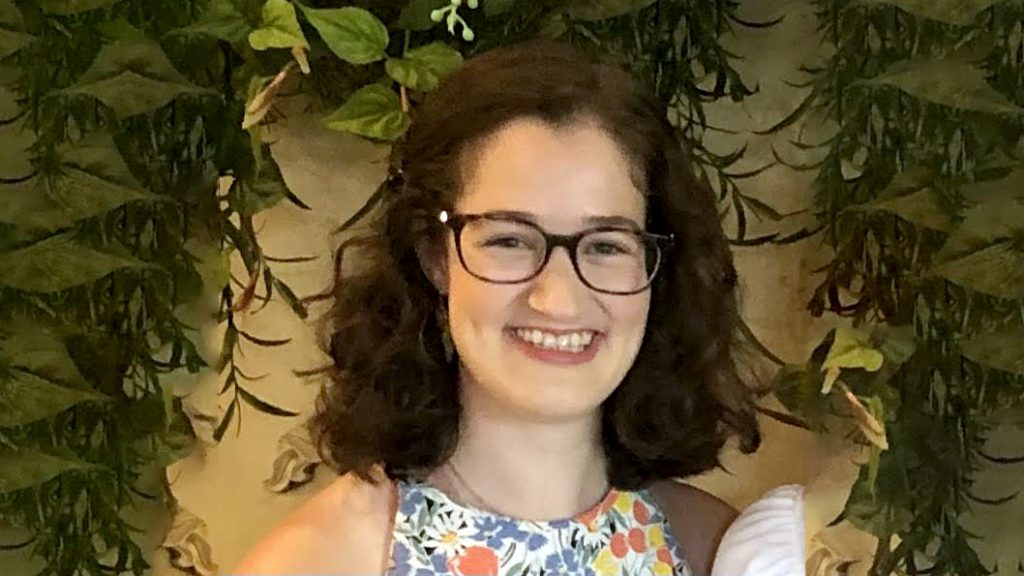 Caroline Blanchard
Research Associate II
113 Funchess Hall
I coordinate research projects at the aquaponics research facility and help graduate students with experimental design and setup, data collection, and data analysis. In my spare time, I like to hike, read, and work on my crochet projects.
Happy Lab Team!
Very proud of the team for participating in the 2022 Research Student Symposium with the following projects:
Predicting the breaking dormancy in three peach cultivars by Adriana Cifuentes
Performance Evaluation Of Strawberry (Fragaria ananassa) Under ​Controlled Environment​ by Nelda Hernandez
Physiological Comparison of Three Southern High Bush Blueberry Cultivars Grown in Containers​ by Ali Zimery who got an award for poster presentation.
Available Positions
For Visiting Scientists, Post Doctoral Research Associates and those interested in Graduate Resesearch Assistantships, undergrad research credits and other internships please contact me directly mrs0146@auburn.edu
For permanent employment opportunities within the Auburn University system which include all branch campuses including research stations, please visit the Auburn University Human Resources web site.
Assistant Professor
112 Funchess Hall
Auburn Univ, AL 36849