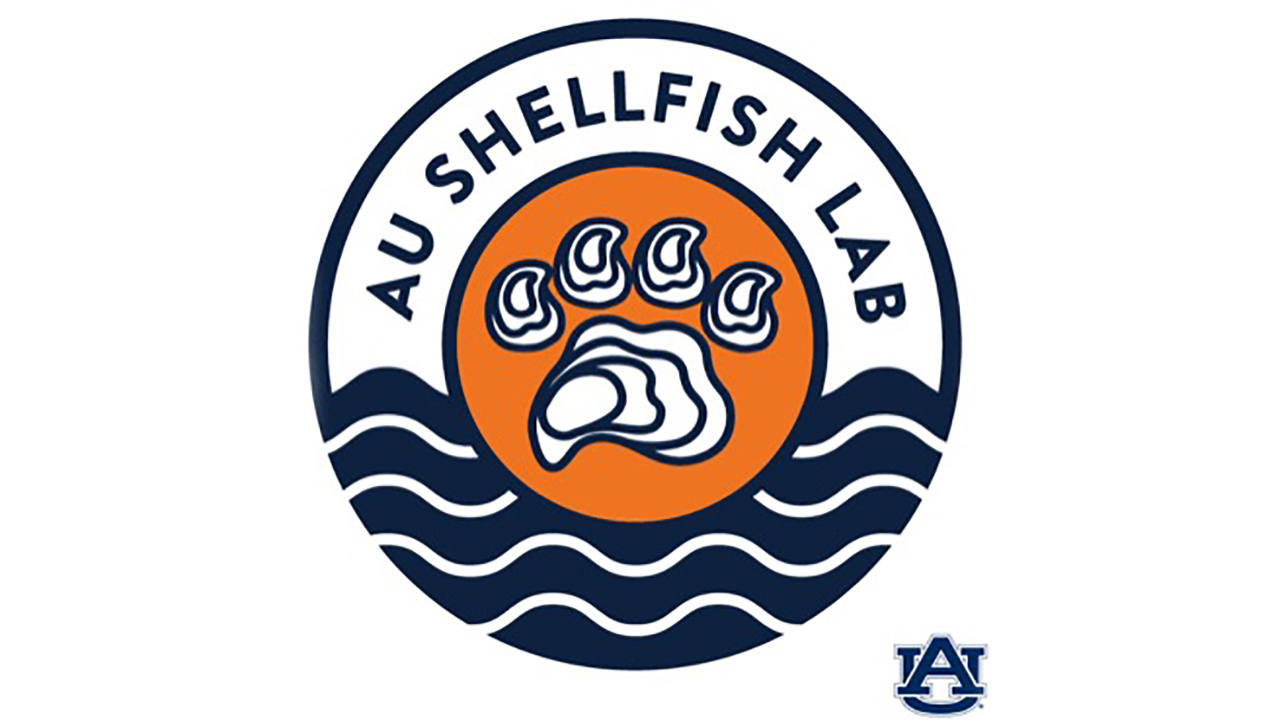 The primary AUSL mission is to ensure a thriving shellfish seafood community in the United States, through globally relevant research, extension and education.
We strive to achieve this primary mission through three supporting missions.
To better understand the value of natural environments and promote best practices that lead to sufficient and sustainable shellfish production which in turn supports harvesters, growers, producers, distributors and consumers of shellfish.

To develop an inclusive, capable workforce in shellfish seafood related fields, with informed and engaged supportive communities.

To increase demand for shellfish produced in the United States.
Auburn University Shellfish Laboratory
150 Agassiz St
Dauphin Island, AL 36528
(251) 861-3018