Plant health issues growers face within agricultural ecosystems are complex and dynamic. The goal of my research program is to study how agricultural management influence fungal, oomycete, and bacterial diversity and interactions to develop new strategies to promote plant growth and prevent plant diseases. I am particularly interested in studying fungal and oomycete interactions with bacteria at the seed and seedling stage of plant development. I am also interested in understanding how agricultural management systems alter the complexity and resiliency within microbial communities.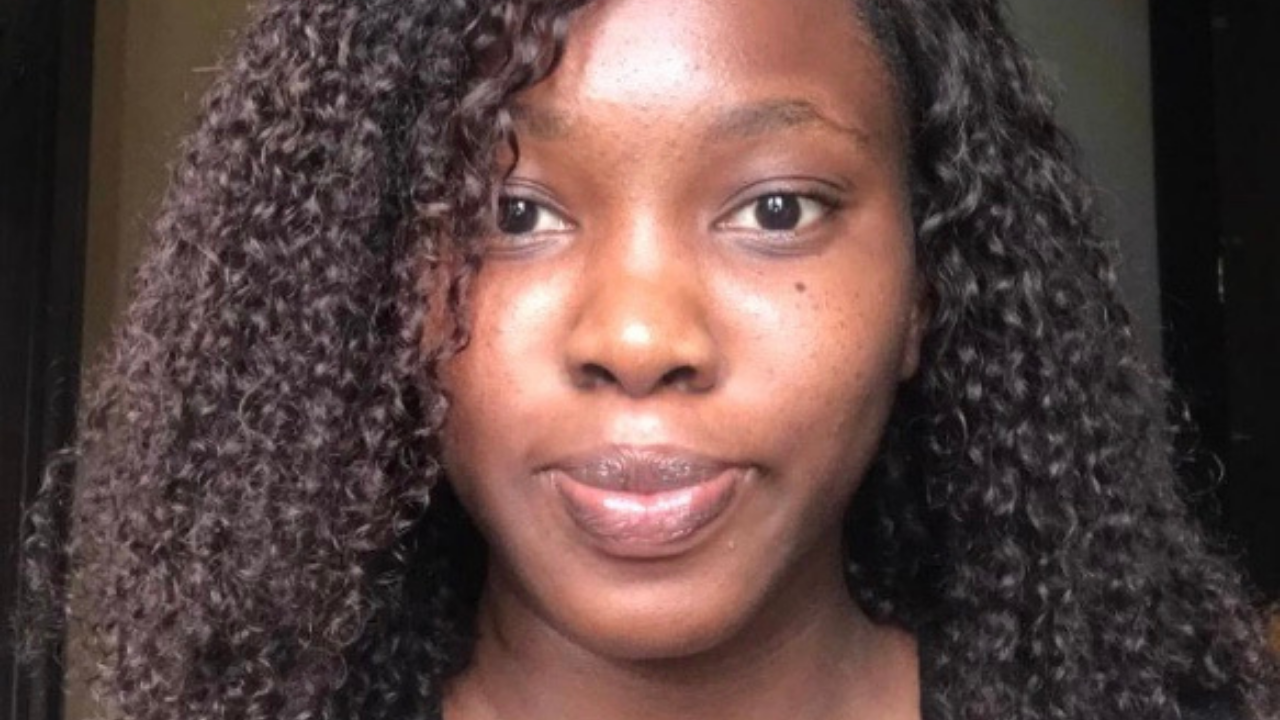 Oluwakemisola Olofintila
M.Sc. Student
Oluwakemisola "Kemi" is a M.Sc. student working on oomycete communities associated with Alabama field crops and spermosphere ecology as it pertains to PGPR biocontrol and pre-emergence damping off caused by various oomycete species. 
Education​ & Research experience
B.S. Botany (First Class). University of Ibadan, Nigeria
Intern at International Institute of Tropical Agriculture, Oyo State, Nigeria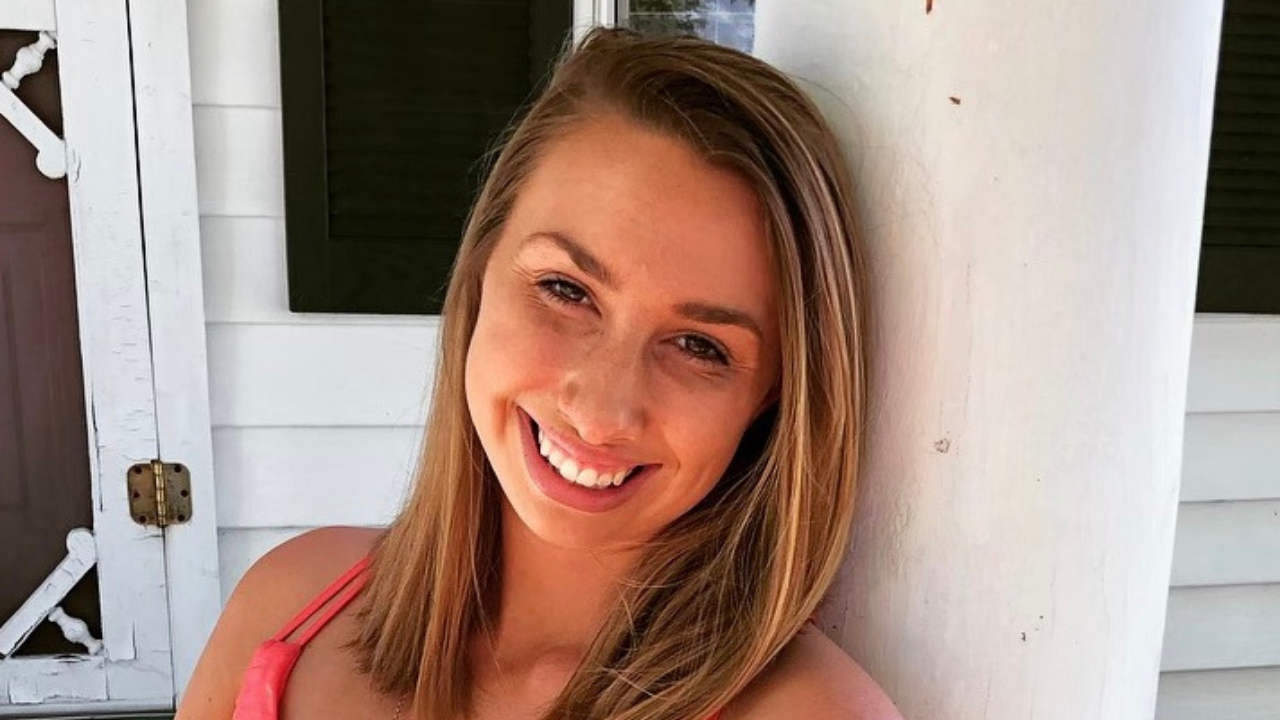 Emily Munroe
Undergraduate Student
Emily is a junior biomedical sciences student here at Auburn University and is researching phylloplane yeast communities and interactions with bacteria.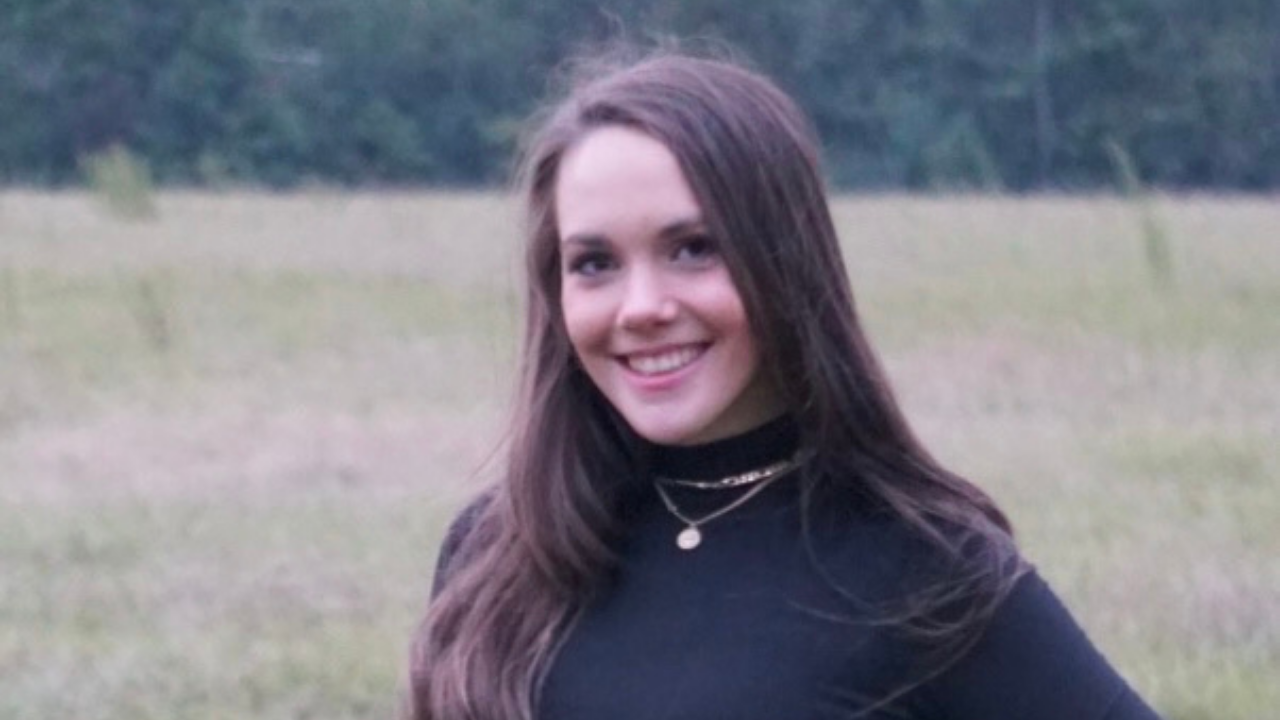 Charis Harrison
Undergraduate Student
Charis is a Microbial, Cellular, and Molecular Biology student here at Auburn University and is focusing on fungal and bacterial communities in the spermosphere. 
Monday – Friday
7:45 AM – 4:45 PM
Except Univ. Holidays