Crop, Soil & Environmental
Science Club
Welcome to the CSES Club webpage!
Explore this site to see news about the club and learn how you can join the amazing work CSES Club members are doing on campus and beyond.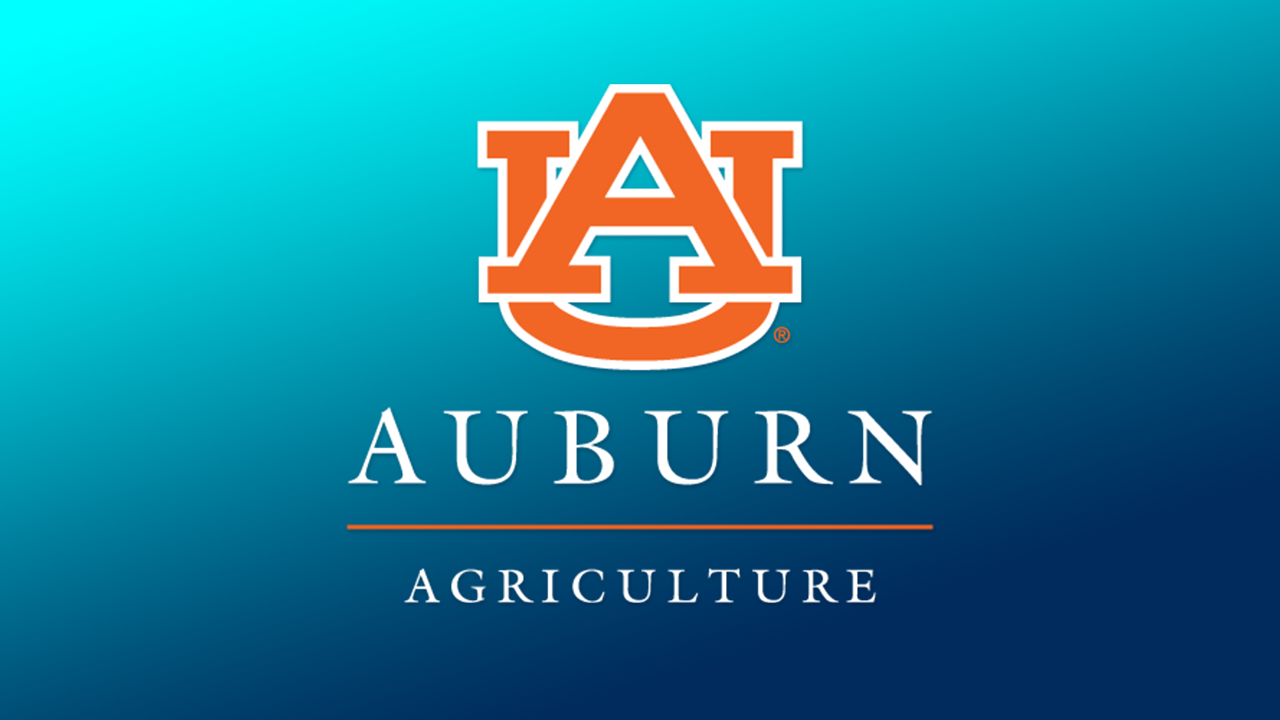 About CSES Club
Crop, Soil and Environmental Sciences Club is a professional organization for students who are interested in agriculture, sustainability and environmental sciences. Joining is a great way to network with like-minded individuals and discuss relevant agriculture issues. The CSES Club is a student division of the American Society of Agronomy in which we participate in events sponsored by SASES, such as national meetings. Other activities include monthly meetings with guest speakers and a sweet corn sale, our main fundraising event.
We now also offer an intramural team for flag football and volleyball, new club apparel, themed meetings, field visits and more opportunities for club involvement.
If you have any questions you can reach out to our officer team and follow us on Twitter, Instagram and Snapchat @AuburnCSESClub:
How to Join
Becoming a Member is Easy
1. Come to a meeting
2. Become a member of ASA, CSSA, & SSSA
Membership to American Society of Agronomy (ASA), Crop Science Society of America (CSSA), and Soil Science Society of America (SSSA) is required.  Joining these societies doesn't just look good on a resume, but they also give you news about the latest technology, workshops, and national conferences.
NOTE: Membership is $15 and is the only cost to join the club.
3. Stay Involved!
CSES Club has monthly meetings and is involved in many activities within the College of Agriculture. Keep an eye out for emails regarding volunteer opportunities and enjoy the many benefits of being in the Crop, Soil and Environmental Sciences Club!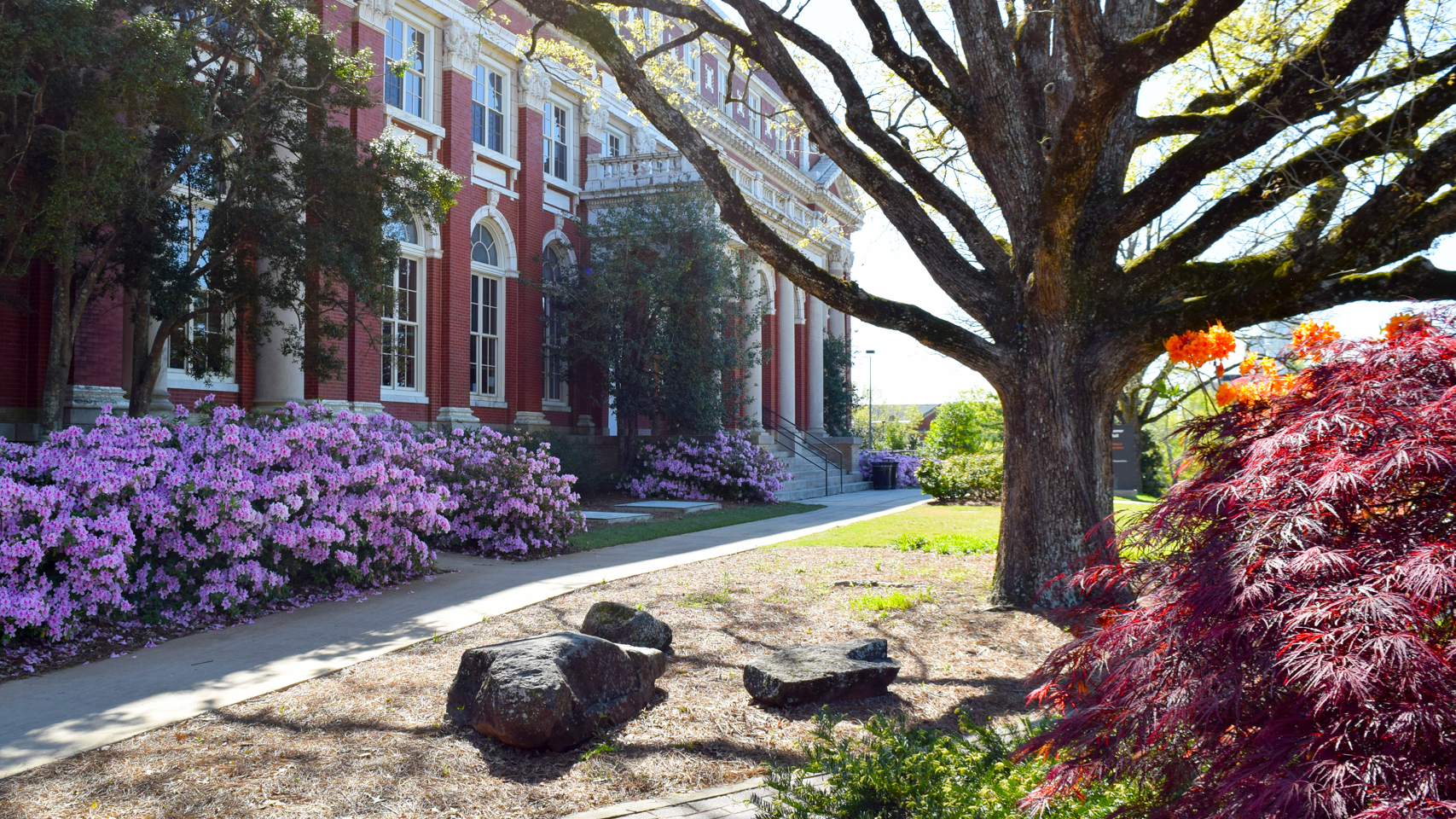 Visit Campus In-person or Virtually!
College of Agriculture
107 Comer Hall
Auburn Univ, AL 36849
(334) 844-2345
CSES Club Involvement
The Crop, Soil and Environmental Sciences Club participates in campus events, fundraising, and national conferences.