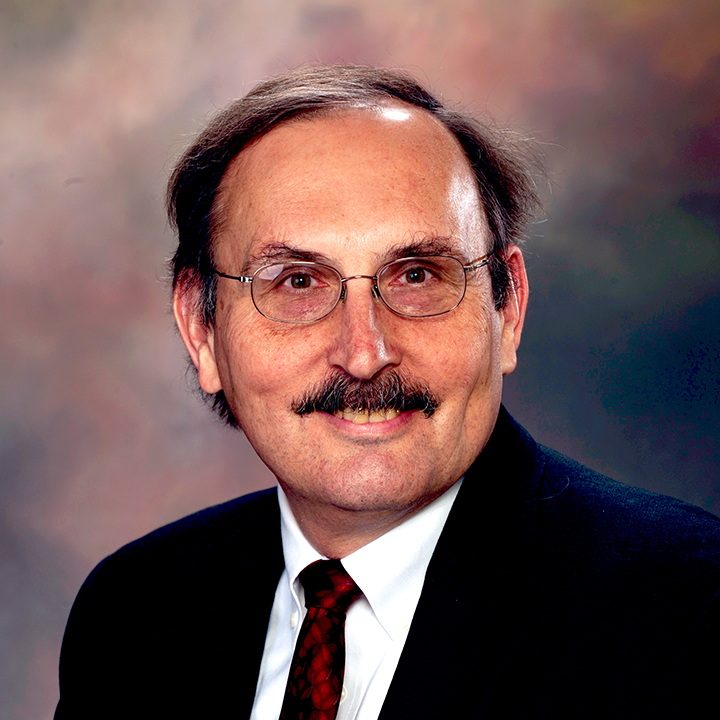 Professor, Co-director of the Interdepartmental Graduate Program in Sociology
Agricultural Economics & Rural Sociology
Address:
301 Comer Hall
Auburn Univ, AL 36849
Biography
Joseph J. Molnar is a Professor in the Department of Agricultural Economics and Rural Sociology at Auburn University, Auburn, Alabama. He received the Ph.D. in sociology in 1976 from Iowa State University. He was appointed Alumni Professor during 1989-94. In 1990, he spent a sabbatical period at Wageningen University (The Netherlands) in the Department of Communications and Innovation Studies. His areas of interest include social and economic implications of changes in agricultural production, and in technology as a source of economic and social advancement in developing countries.
He served as Coordinator of the Office of International Agriculture for the College of Agriculture from 2007-15. In this capacity, he established the Guthrie Award for Achievement in International Development, helped develop a portfolio of Study Abroad programs, and organized agreements with four Chinese Universities to establish 3+2 graduate programs for China Scholarship Council stipend award recipients to study and do research at Auburn University.
Dr. Molnar teaches graduate courses in research methods, statistics, and rural sociology. He served as a consultant to the Conservation Technology Information Center. He served as an instructor on survey and questionnaire design for the World Bank IBDET summer training program for two years. He has conducted research and consulted in over 20 countries. Most recently he conducted a training seminar on measuring organizational capacity in partner Farmer-to-Farmer organizations for Winrock International in Senegal.
Dr. Molnar was president of the International Rural Sociology Association from 1996-2000, and President of the Rural Sociological Society of North America in 2008-2009.  He is a Fellow of the American Association for the Advancement of Science. His has addressed climate change issues through a Presidential Address to the Rural Sociological Society in 2008, establishing the meeting theme on climate change and rural communities. He lectures and consults internationally.
He has edited three books and authored more than 150 total publications, including more than 60 refereed journal articles. He has directed or co-directed over 20 graduate theses, including 6 Ph.D. students. He has been awarded over $2M in extramural contracts and grants. A central theme in his research program is the adoption of technology on farms, constraints, barriers, and enabling conditions.
Research
Currently, he leads an interdisciplinary team providing technical support to a USAID project in Cap Haitien, Haiti that focuses on increasing yields in a focal set of key food crops. In addition, he has worked with the USAID AquaFish Innovation Lab and its predecessor efforts for over 20 years. He leads a multi-institutional effort in Uganda and Kenya with co-investigator Claude Boyd in the School of Fisheries, Aquaculture, and Aquatic Environments.